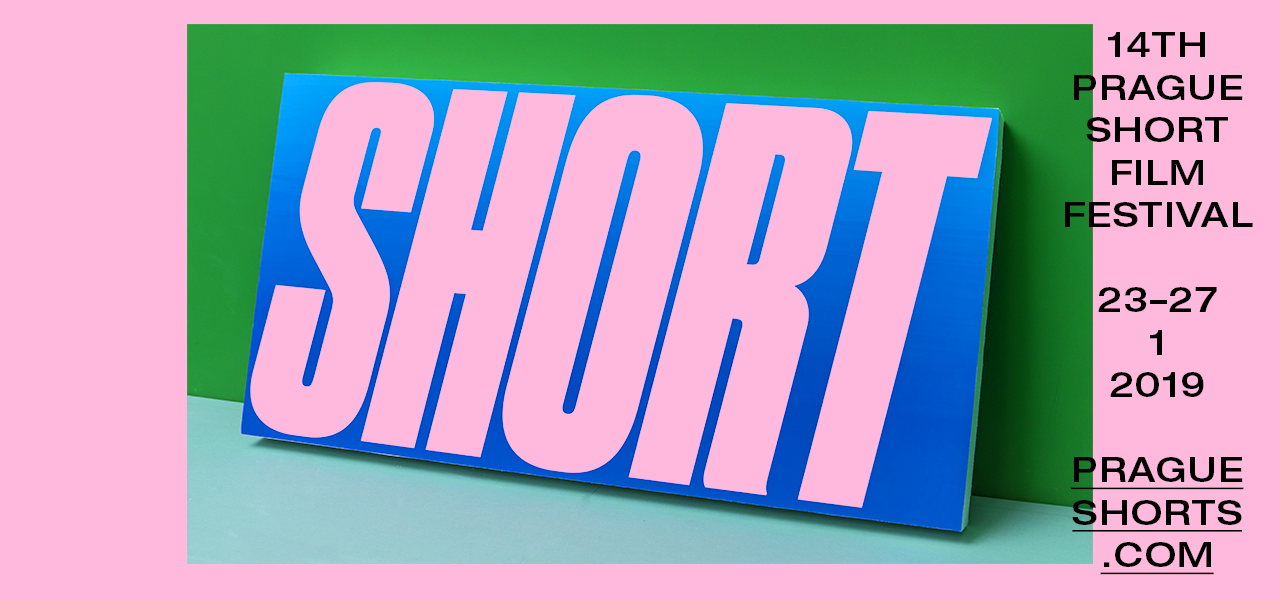 14th PRAGUE SHORT FILM FESTIVAL
From 23 to 27 January 2019, Prague's Světozor and Pilotů cinemas hosted the 14th edition of the Prague Short Film Festival, organized by the team behind the Karlovy Vary International Film Festival. In 18 different sections, Pragueshorts presented more than 100 of the best and most interesting short films from 30 countries around the world.
The International Competition featured 20 films from 17 countries. The three-member international jury that awarded the Best Film award in this section, including a financial reward of EUR 2,000, consisted of Tomasz Wasilewski (director and screenwriter, Poland), Andrei Tănăsescu (festival programmer and curator, Romania), and Kamila Dohnalová (producer, Czech Republic). The jury awarded the main prize to the Polish film Tremors and two Special Mentions to Norway's A Stone Slowly Falls. The Audience Award went to Make Aliens Dance.
The Best Film award in the National Competition, which also included a financial reward of EUR 2,000, went to Sugar and Salt. The jury, which consisted of Finnish director Juho Kuosmanen, founder of Paris-based Insolence Productions Anaïs Bertrand, and Polish film critic Marta Bałaga, gave its Special Mention to Reconstruction.
Program
International Jury
The jury will award the Grand Prix for the Best Film of International Competition which includes a prize money of 2 thousand euros, and may award two Special Jury Mention awards as well.
National Jury
The National Competition Jury will award the Grand Prize for the Best Czech Short Film which includes a prize of 2 thousand euros, and may award the Special Jury Mention award as well.