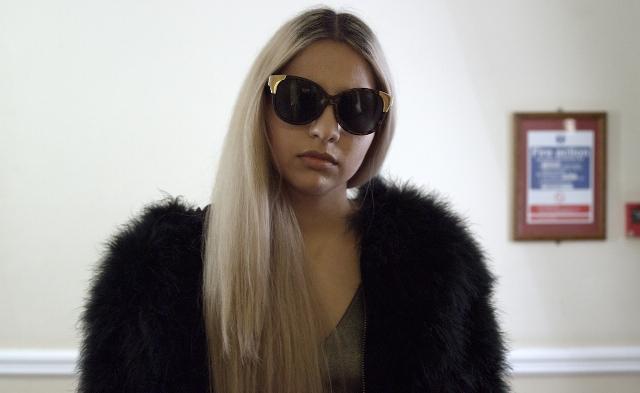 La Quinzaine 50
In the turbulent month of May 1968, a group of French directors headed by Jean-Luc Godard and François Truffaut convinced the directors of the Cannes Film Festival to conclude the festival early in protest against the police actions against student demonstrators in Paris. And because they also reached the conclusion that the festival's choice of films was in many ways guided by politics instead of reflecting a complicated world yearning for change, they decided to organize their own festival, which would run in parallel with and in opposition to Cannes. This idea eventually led to an interesting compromise. Cannes continues to host just one festival, but since 1969 it has featured a wholly independent section known as the Directors' Fortnight (La Quinzaine des Réalisateurs) – two weeks of films selected by directors.
La Quinzaine's main goal, which its founders inscribed in its DNA, has been to present talented filmmakers who are not afraid to take chances or to seek out and try new forms of cinematic expression – regardless of genre and without any preconceived notions of what is and is not art. Over the past fifty years, La Quinzaine has thus helped launch the careers of directors such as Werner Herzog, Martin Scorsese, Ken Loach, the Dardenne brothers, Michael Haneke, Sofia Coppola, Spike Lee, and Cristian Mungiu, and has introduced the world to films such as Markéta Lazarová and George Lucas's science fiction work THX 1138. In addition to the epic films of Theo Angelopoulos, it has presented works such as In the Realm of the Senses, which has been called pornographic, or the horror classic The Texas Chainsaw Massacre. Since the very beginning, this "survey of openness and searching" has also included short films – and they continue to be shown there today.
Our homage to the 50th anniversary of the Directors' Fortnight consists of six short films from the festival's recent years, selected by Laurence Reymond, a longtime member of La Quinzaine's programming department, who will present the films in person.