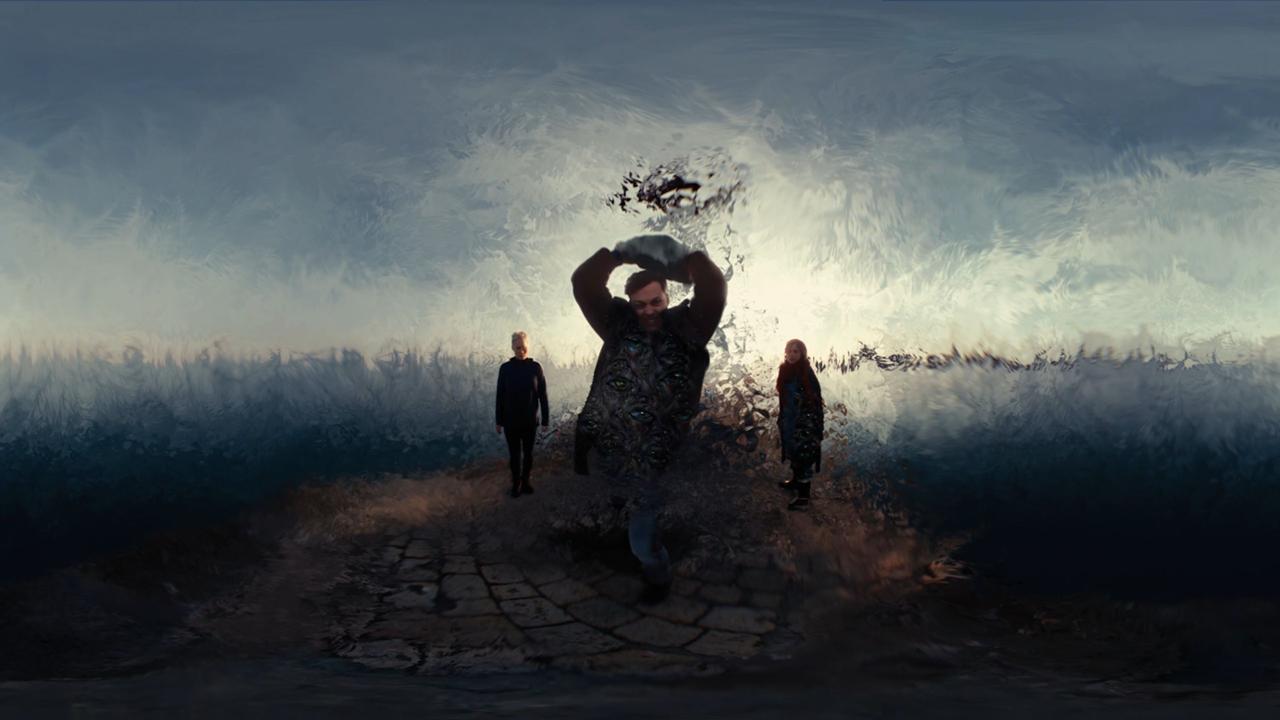 VR Zone 1
Thanks to the full digitalization of sound and image, and also through the influence of computer games, the cinematic experience has entered an entirely new realm. Immersive projects – or, if you like, projects filmed in virtual reality – are no longer a mere curiosity but are beginning to show their true potential as they go in search of their own, original vocabulary. In these projects, cinematic storytelling is liberated from traditional effects such as rapid cuts and works far more intensely with a comprehensive perception of moments and an emphasis on space and time themselves.
That these projects can hold their own and are worth paying attention to even within the context of artistic forms of cinema is evidenced by the interest shown to VR projects in recent years by the world's largest film festivals. If you are looking to familiarize yourself with the sci-fi film Alteration, which has been collecting awards at festivals around the world, or for instance with Isle of the Dead, the winning entry in the VR section of the world's oldest film festival (Venice), our VR cinema offers you a unique chance to do so.
Please note, that the films are shown in English.
Tickets for screenings may be purchased at the ticket office of the Pilotů cinema.