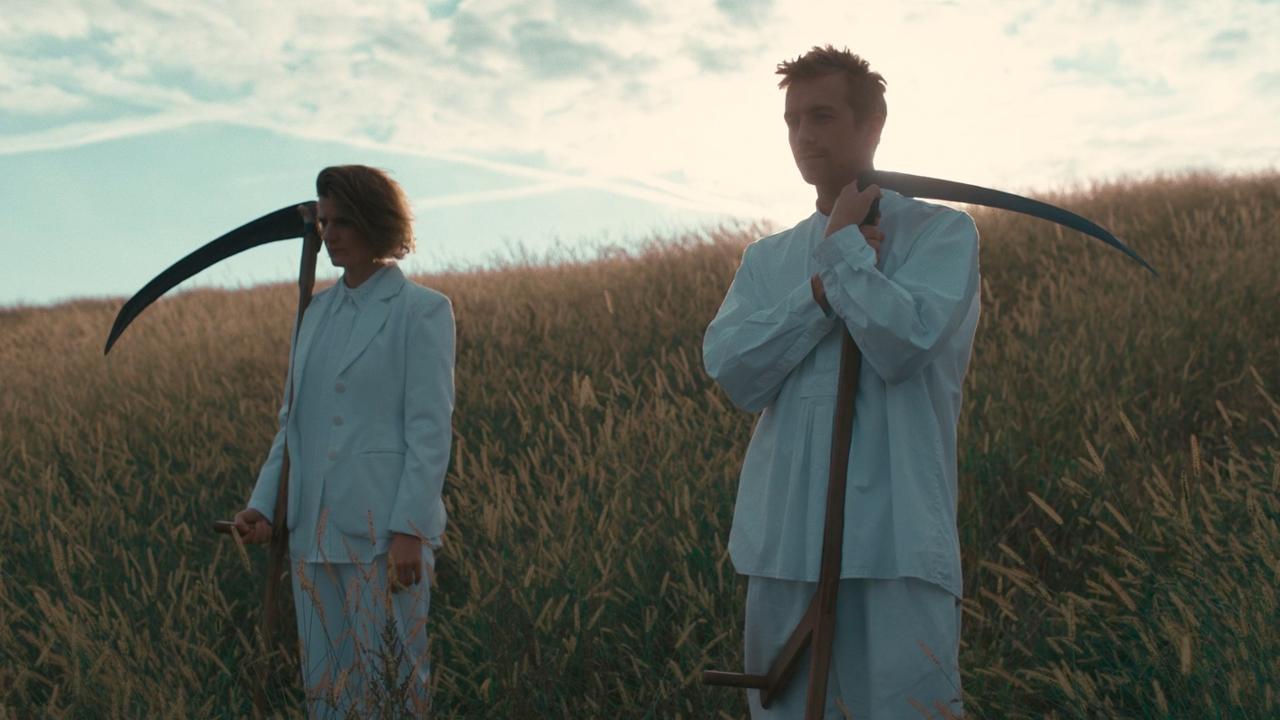 National Competition 2
What harvest awaits in the field of Czech live action shorts? Let the answer be our selection for the National Competition: eight of the most interesting films with a running time of no more than thirty minutes, made in 2022 or at the start of this year.
Half of the filmmakers have shown their works at our festival before: Damián Vondrášek, Jan Hecht, Jakub Jirásek, and Martin Kuba. Making their debut at Pragueshorts are Elvíra Dulskaia, Petr Januschka, Marek Čermák, and Hana Neničková.
The films in the National Competition show the wide range of styles and subject matter covered by domestic short film. A bitter comedy about looking for love, a caustic tale of exploited immigrants, a Moravian folk ballad, and the story of one dramatic night – all this awaits you in our second block of the National Competition.

An international jury will present an award for Best Czech Film, which comes with a financial reward of 2,000 euros. The jury will also present a Special Mention. In addition, filmgoers can choose their favorite to win the Audience Award.