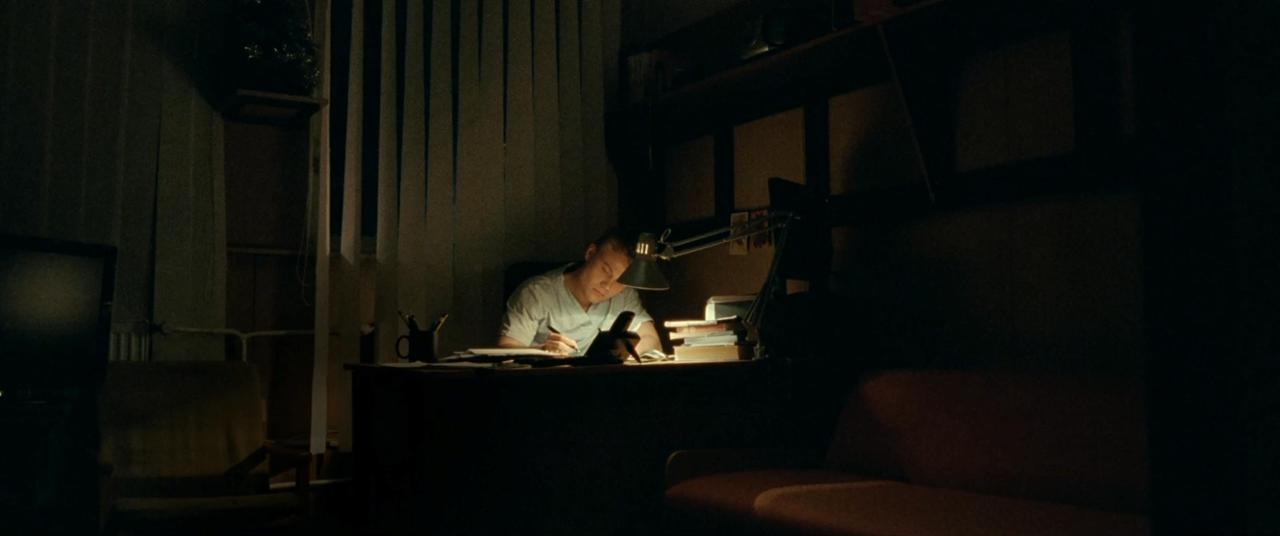 Credentialing
A young and experienced doctor begins his first night shift on Christmas Eve. His more experienced colleagues are off to be with their families, and there is nothing to indicate that this quiet night will soon turn into a struggle for a child's life and for his professional and personal credentials.

Czech Republic
2022, 19 min

Director

:

Jan Hecht

Director of photography

:

Tomáš Kotas

Editor

:

Jakub Jelínek

Screenplay

:

Jan Hecht, Tomáš Hecht

Music

:

Kryštof Blabla

Sound

:

Kryštof Blabla

Cast

:

Vladimír Pokorný, Marika Procházková, Jaroslav Dušek, Bronislava Kovačiková, David Matásek

Art Director

:

Marek Špitálský

Coproduction

:

FAMU

Producer

:

Marek Dusil

Production

:

Mannschaft
Jan Hecht
Jan Hecht studied directing at FAMU in Prague and debuted with the short film Mt. Human (2018). He is currently working on his feature-film debut, The Tree, about a government employee's struggle against the system he helped to create.