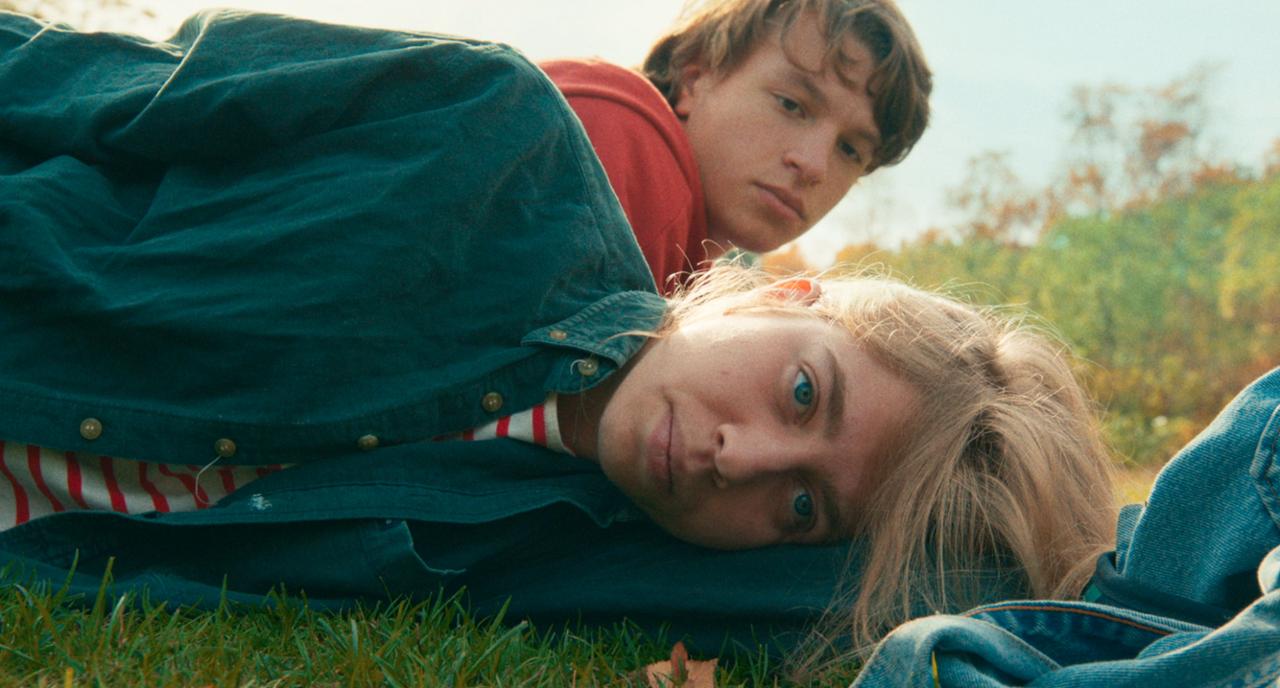 International Competition 3: Time to Leave, Time to Run Away
Should I stay or should I go? A dilemma explored by more than a few songs, and one that everybody knows. Not just from relationships, jobs, or parties. Sometimes it's difficult to leave even if we really want to. Sometimes you have to gather all your courage in order to leave something that, seemingly, you don't have to run away from. And then there are those moments when you have to go in order to be able to stay. It isn't easy to figure it all out, but it's even more difficult to make the right decision.
This year's International Competition features 37 films from 29 countries. The jury for this section will present one award for best film, which comes with a financial prize of 3,000 Euros, plus two honorable mentions.
Films can be seen at cinemas in Prague and throughout the Czech Republic, but also online at www.kviff.tv, were you can vote for the Audience Awards and win a festival pass for the 55th Karlovy Vary International Film Festival.