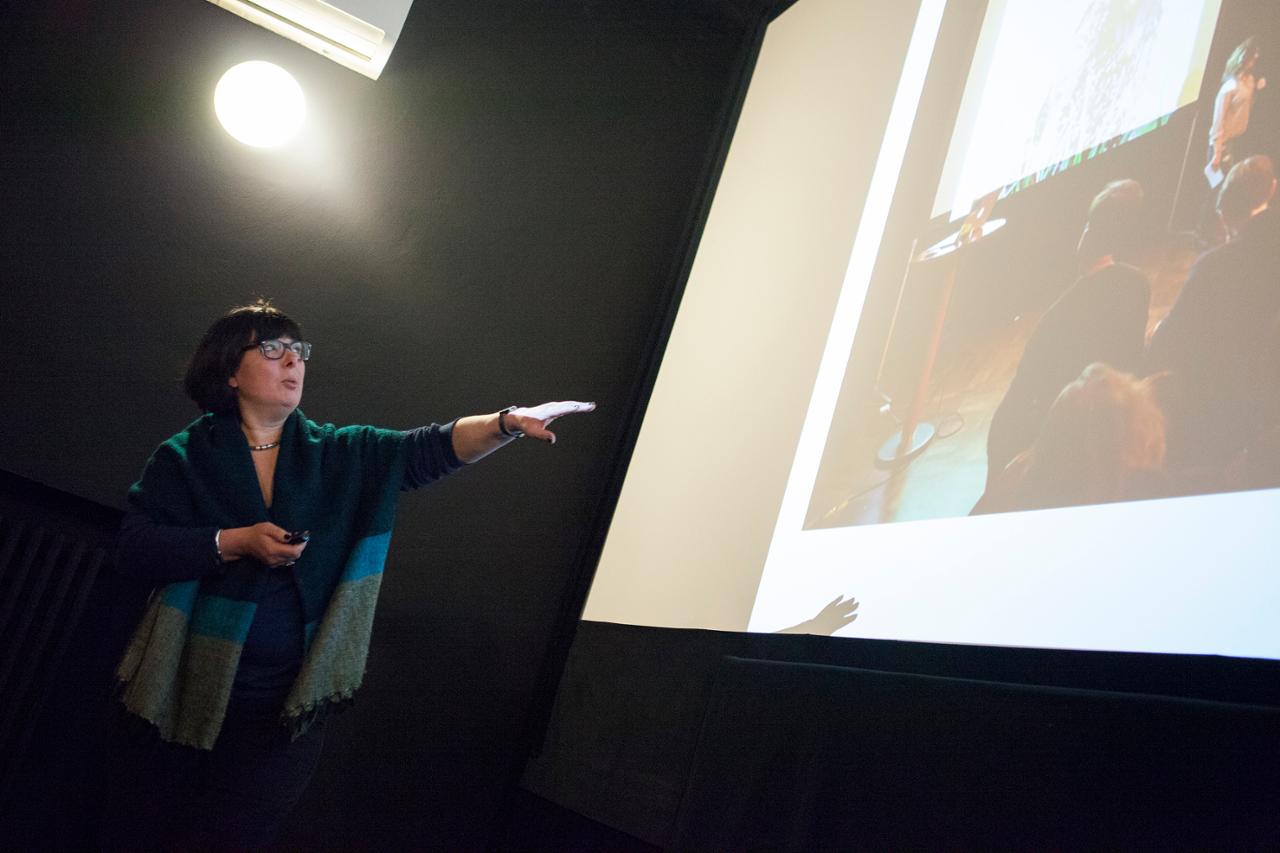 The ShortCut
The ShortCut: Motivating Czech Film Industry to Make Short Films
Czech short film has been experiencing new levels of success in the recent years. However, the community of filmmakers and producers is facing a number of barriers that make production of short films challenging in the Czech context. Seemingly limited funding, lack of co-production opportunities or perceived lack of sales and distribution potential prevent filmmakers from actively bringing short films to the Czech silver screen.
Our co-creation workshop is aiming to analyze these perceived barriers and to bring together experts from the various fields that touch short film in CZE and abroad: festival programmers, short film buyers, sales representatives, producers and co-producers, representatives of funding institutions and film schools. Together with the audience, we will collaboratively share the knowledge and realities of the current industry environment, hoping to find ways that encourage greater production of short films.

Successful Short Film Package: which pieces make up a succesful ready-made short film and which steps need to be taken to help overcome the challenges film-makers face?
Film Festivals as Accelerators: how to strategize your short film festival circuit and what can presence to fit in festivals bring to your future film carreer?


Funding and Co-production: what are the opportunities to find money for short film production and how can producers creatively match their financial needs within and beyond Czech borders?


Demand for Czech Short Films: which direction can a short film take? What are the present distribution channels (theatrical and VOD) and is Festival circuit the only way forward? Which platforms are actively seeking short content? What is their potential abroad?


Barriers and Opportunities: overal, we will aim to summarize the current situation of Czech short film. This workshop should interactively evaluate what stands in the way of further production of short film. We also hope to map out available and unused opportunities that would enable filmmakers and producers overcome these barriers.

Schedule:

10:00 – 11:30
(followd by the 30 min. break)
12:00 – 13:30
(followd by the 30 min. break)