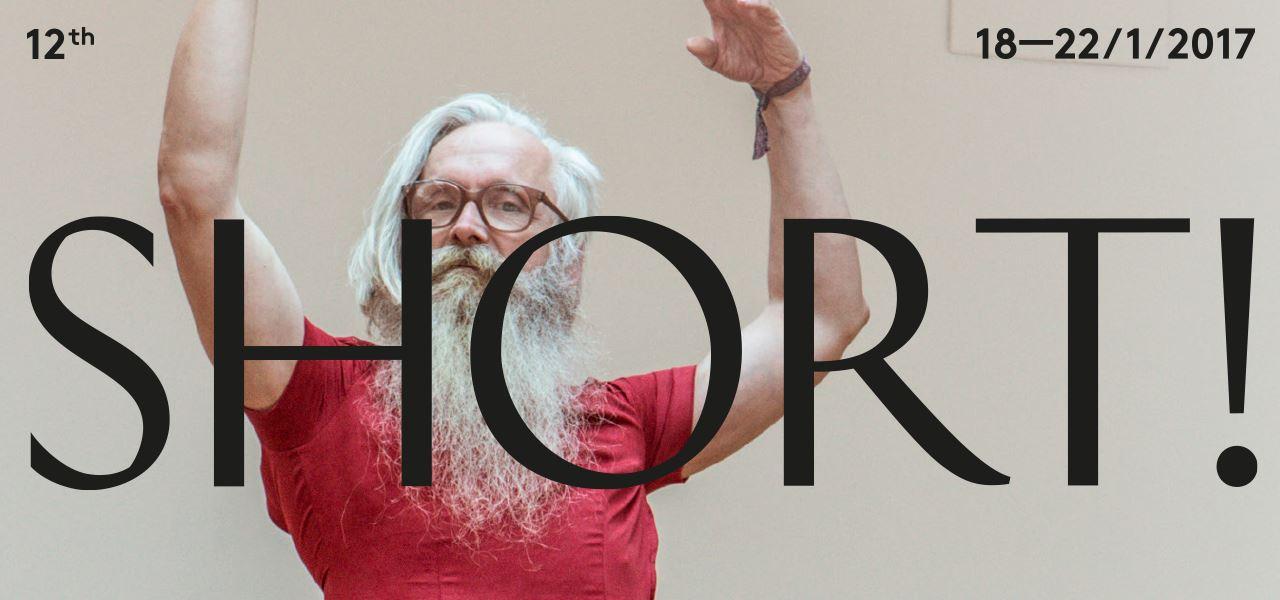 12th PRAGUE SHORT FILM FESTIVAL
On January 18th to 22nd 2017, Prague's Světozor and Pilotů cinemas hosted the 12th Prague Short Films Festival, organized by the management team of the Karlovy Vary International Film Festival. The festival showed more than 100 of the best and most interesting short films from 30 countries in 15 sections.
This year, the international competition featured 21 films from 18 countries, including the Czech republic. The five members of the international jury, which awarded the Grand Prix with a 2 000 EURO bonus, were Ivana Ivišić (sales agent, Chroatia), Anna Johnson Ryndová (editor, the Czech republic), Mick Hannigan (festival programmer, Ireland), Kjell Åhlund (producer, Sweden) and Václav Kadrnka (director, Czech reublic). The jury awarded the Grand Prix to a Indonesian film In the Year of the Monkey. The Jury awarded its Special Mention to Chasse Royale. The second Special Mention was awarded to Dadyaa. The Audience Award goes to Red Light.
Program
International jury