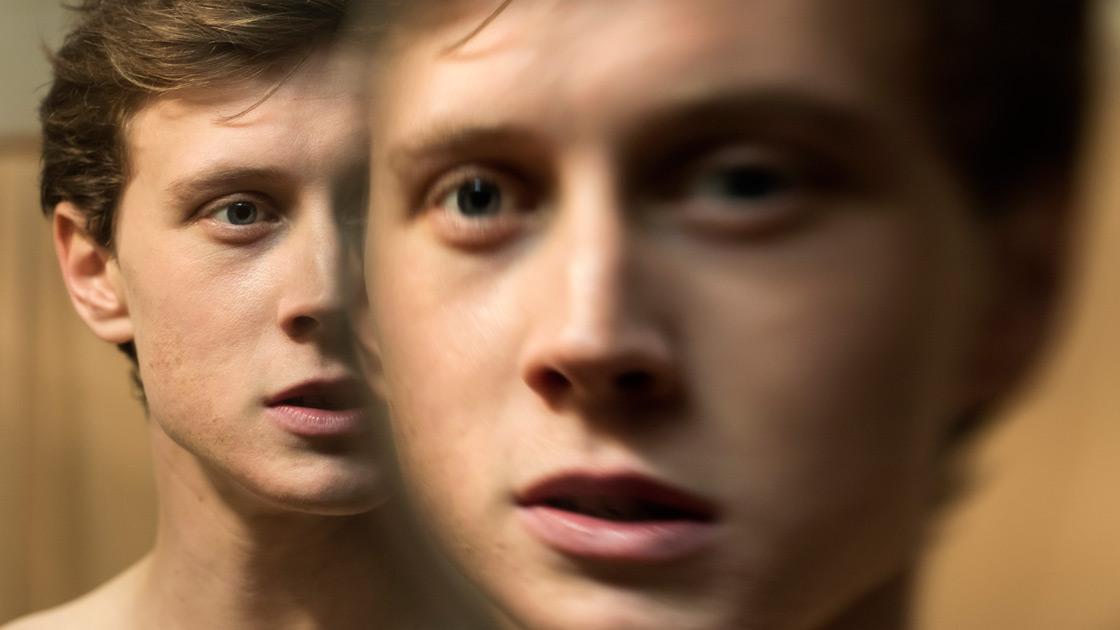 Neil Gaiman's Likely Stories
A collection of four fantasy stories based on short stories of one of the most original British authors of our time, Neil Gaiman. Although the main protagonists are mostly ordinary Londoners, what happens to them and the stories they tell is closer to a surreal nightmare than everyday reality. Strange events and eerie encounters bend the world and reality in ways that make it difficult to see what is a fantasy and what is still real.
The project was created by the Brittish TV channel Sky and is the work of a directing duo Iain Forsyth and Jane Pollard, who have also made an extraordinary documentary Nick Cave: 20,000 Days on Earth. The score was composed by Jarvis Cocker from Pulp.
Presented in cooperation with HBO and Cinemax.