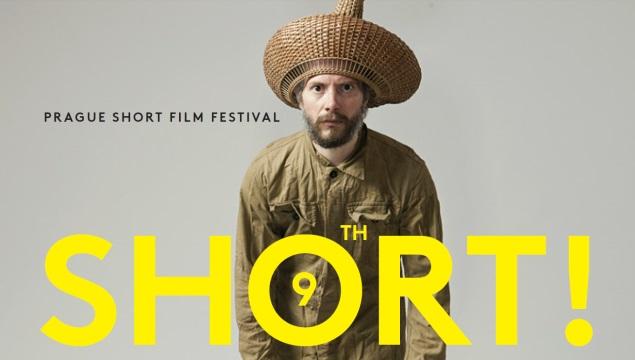 The List
After a series of wrong choices, Dale has found himself on a dark path: one of violence and crime. Earmarked to commit a murder, he is already dispassionate to his cause… but a collision with his romantic past sparks a deeper questioning. Pulled in two separate directions, something has to break… the only hope is that the change hasn't come too late.
Australia
2008, 25 min

Director

:

Joel Edgerton

Director of photography

:

Luke Doolan

Editor

:

Luke Doolan

Screenplay

:

Joel Edgerton

Music

:

Sam Petty

Cast

:

Anthony Hayes, Justine Clarke, Kieran Darcy-Smith, Paul Pantano

Producer

:

Nicole O'Donohue, Rachel Okine
Joel Edgerton
Joel Edgerton (b. 1974) is one of the most wanted Australian actors. He appeared in Star Wars: Episode III – Revenge of the Sith, Animal Kingdom, 30 Minutes after Midnight, Warrior or The Great Gatsby. He also appeared in several Blue-Tongue Films short movies, like Spider or Crossbow. In 2008 he wrote and directed a short film called The List and he is the screenwriter of his brother Nash's feature film The Square. He is the co-writer of David Michôd's newest film The Rover and wrote the screenplay for Felony (2013).