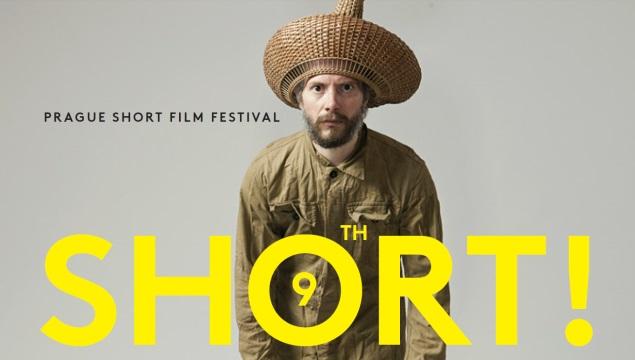 9th PRAGUE SHORT FILM FESTIVAL
The 9th Prague Short Film Festival, prepared by the organisers of the KVIFF, was held in Cinema Svetozor from January 16 to January 19, 2014. The award-winning films selected by the international Jury, as well as the Audience Award winner, were announced on Sunday.
Sixteen films from fourteen countries were selected for the 9th Festival international competition. The Jury, which awarded the Grand Prix together with a financial prize of EUR 2,000 and two Special Jury Mentions, was composed of Pavla Kubečková, a Czech producer; Kaveh Daneshmand, the artistic director of the Festival of Iranian Films; and Zofia Ścisłowska, a representative of the Krakow Film Foundation. The Grand Prix and the prize of EUR 2,000 went to the British film "The Mass of Men" directed by Gabriel Gauchet. Special Jury Mentions went to the films "Mystery" and "The Lizards". Australian comedy "Julian" directed by Matthew Moor received the Audience Award.
Program