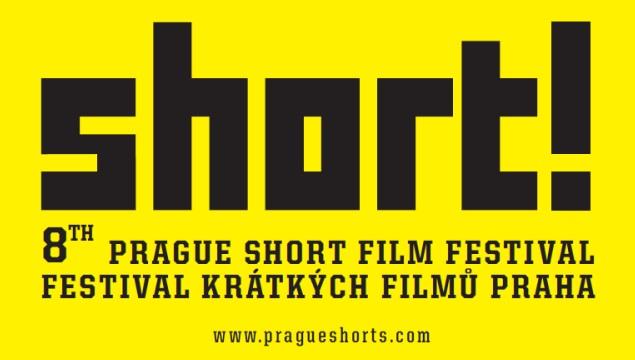 Superman
He is strong, smart and handsome. He's a superman! But he ain't risking his buts like a freaking hero. No way. He's a true Czech. He gives a tiny rat's ass about anybody else. Well, except for one girl, 'cause this lass is the only person that awakens his superpowers.
Czech Republic
2012, 7 min

Director

:

Lukáš Hrdý

Director of photography

:

Aleš Lněnička

Editor

:

Darina Moravčíková

Screenplay

:

Lukáš Hrdý, Adam Struhala, Radek Hosenseidl, Jan Úšela

Music

:

David Havas

Cast

:

Karel Heřmánek, Anežka Hessová, Roman Christov, Tereza Střihavková, Bára Waschingerová

Producer

:

Šimon Vodrážka
Lukáš Hrdý
Lukáš Hrdý (b. 1985) started to study the Faculty of Engineering at the Czech Technical University in Prague, but along with equations he wrote short stories and poems. He applied to the Film and TV School of Academy of Performing Arts in Prague, the Department of Screenwriting, but since he could not find a director, he shot the film Moje sestra (My Sister, 2010) himself. Further on, he has directed, written and edited a number of music videos, advertisements and spots and short films Hanspaulka! (2011) and Vzdáleni prachu (Away from Dust, 2012). Currently he would like to publish a collection of poems and make a feature film without making any debts.