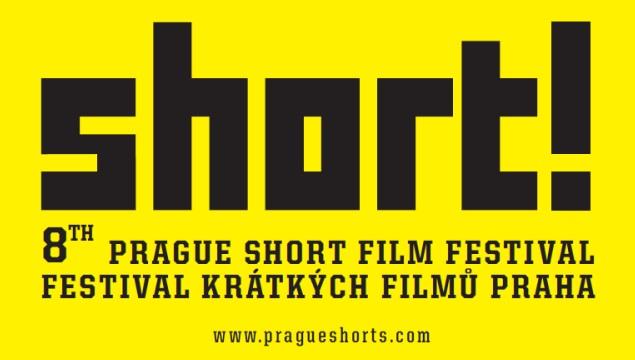 8th PRAGUE SHORT FILM FESTIVAL
The eighth Prague Short Film Festival, prepared by the organisers of the KVIFF, was held in Cinema Svetozor from January 17 to January 20, 2013.
The 8th Festival program presented 70 short films, out of which 17 were included in the international competition. Seventeen films from all over the world participated in the 2013 international competition. The Jury, which awarded the Grand Prix together with a financial prize of EUR 2,000 and two Special Jury Mentions, was composed of Till Nowak, a German animator; Juhani Alanen from Finland, the executive director of the Tampere International Short Film Festival; Tomáš Luňák, a Czech film director and animator; Benjamin Tuček, a Czech script writer and director; and Milan Kuchynka, a Czech producer. The Jury awarded the Grand Prix to the film "At Home" (Daheim) by German director Olaf Held. A Special Jury Mention went to Moroccan-British film "The Curse" directed by Fyzal Boulifa. Hungarian director Atilla Till received the other Special Jury Mention for his film "Beast" (Csicska). The Audience Award was presented to Norwegian film "Tuba Atlantic" directed by Hallvar Witzø.
Program