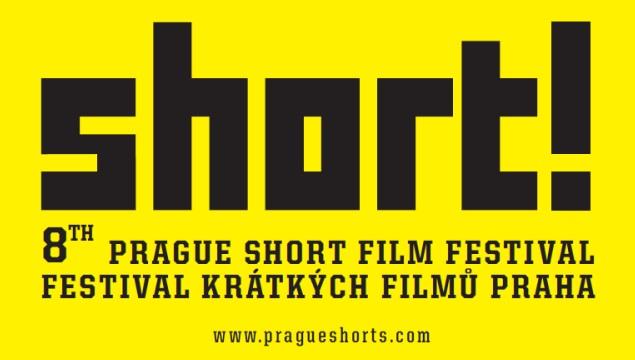 Karaoke
A story of a speedwalker´s daily routine as told in 13 scenes.
Czech Republic
2012, 10 min

Director

:

Ondřej Hudeček

Director of photography

:

Ondřej Hudeček

Editor

:

Ondřej Hudeček

Screenplay

:

Ondřej Hudeček

Music

:

Ondřej Hudeček

Cast

:

Marek Adaczyk, Barbora Benešovská, Vuk Čelebič, Václav Hašek, Iva Holubová, Nina Horáková, Radovan Kllučka

Producer

:

Kamila Dohnalová

Production

:

Studio FAMU
Ondřej Hudeček
Ondřej Hudeček (b. 1987) studied at the Miroslav Ondříček Film Academy in Písek. He started studying at the Film and TV School of Academy of Performing Arts in Prague, but interrupted the studies after a week – he accepted an invitation to go to Canada where he spent two years attending film courses at the Trebas Institute in Montreal and worked on a number of film projects. He picked up his studies where he left off and continues to study the Department of Cinematography. He has written, directed and produced a number of short films, advertisements and music videos awarded at international film festivals and he staged four plays. His film O-Ring (2011) was competing in the last year's international competition at the Prague Short Film Festival.