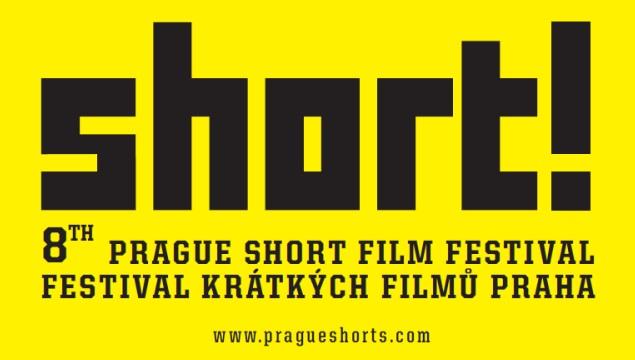 BKA 49-77
Involved in a car accident, Petr and Martina are suddenly thrown in a situation where saving somebody else's life could put their own in danger. Caught between fear and guilt, they have to choose between bad and worse.
Czech Republic
2012, 21 min

Director

:

Jan Pavlacký

Director of photography

:

Jan J. Filip

Editor

:

Petr Staněk

Screenplay

:

Jan Pavlacký

Music

:

Pjoni

Cast

:

Jiří Racek, Iveta Jiřičková, Marek Adamczyk, Jacob Erftemeijer

Producer

:

Jakub Málek

Production

:

Monolog Films
Jan Pavlacký
Jan Pavlacký grew up in Africa, briefly studied directing at Scuola Nazionale del Cinema in Rome and nowadays lives in Prague. Having gathered his experiences as an assistant director on movie-sets varying from Hollywood Blockbusters to low-budget promos, Jan gradually begun to direct music videos and commercials on his own. BKA 49-77 is his first short film.