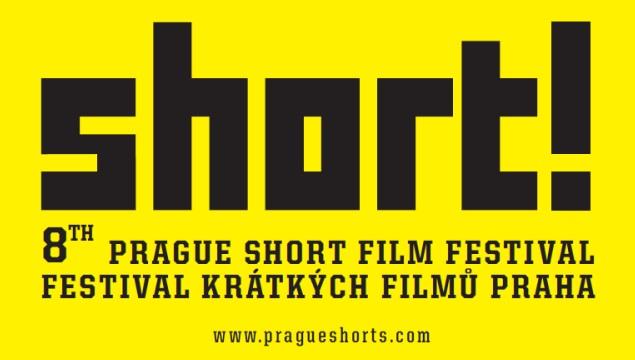 Silent
1984: Zeynep, who lives in Diyarbakır with her three children, wants to visit her husband in prison. Zeynep only speaks her mother tongue – Kurdish; however, only the Turkish language is allowed to be spoken in prison, so she's unable to utter a word there. On the other hand, she wants to bring a new pair of shoes to her husband but it's forbidden to bring anything to prisoners from outside….
Turkey
2012, 15 min

Director

:

Rezan Yeşilbaş

Director of photography

:

Türksoy Gölebeyi

Editor

:

Buğra Dedeoğlu, Rezan Yeşilbaş

Screenplay

:

L. Rezan Yeşilbaş

Cast

:

Belçim Bilgin, Cem Bender

Producer

:

L.Rezan Yeşilbaş
Rezan Yeşilbaş
Rezan Yeşilbaş (b. 1977) is currently studying film at university in Marmara. Since 2008, he has worked as the executive producer and the first assistant director with the internationally acknowledged Turkish director Zeki Demirkubuz. His short film Hüküm (The Judgement, 2008) was screened at numerous national and international film festivals and won the Audience Award at Boston film festival. His latest short Sessiz / Bé Deng (Silent) has already won several awards including Palme d'Or (Golden Palm) in 65th Cannes Film Festival Short Film Competition. It was also a nominee for the European Academy Awards 2012.