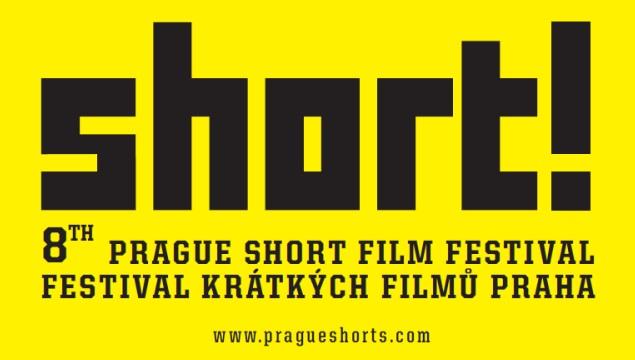 Man in Fear
Anthony Fox is a very paranoid man. Fleeing a coach crash, he wanders the streets; he's bloodied and desperate, trusting no-one, switching food orders and behaving erratically. Anthony finally walks into a suburban Police Station and approaches the world weary Desk Sergeant. In a cracked voice he tells him that people are trying to kill him When the disbelieving Policeman sighs and asks him their motive, he cryptically replies "Art"....
United Kingdom
2011, 11 min

Director

:

Will Jewell

Director of photography

:

Dominic Jones

Editor

:

David Wigram

Screenplay

:

William Jewell

Music

:

Will Hood

Cast

:

Luke Treadaway, Tim Healy, James Lance

Producer

:

Daniel Nixon
Will Jewell
Writer/director Will Jewell began making films with the award-wining short comedy Money To Burn (2000). He moved on to write and shoot Boglife (24 Hours In The Life of a NightClub Toilet, 2002) which was set in the grimy toilets at a rave and Lovebite (2005) – a dark, twisted noir tale about two strangers meeting in a bar. Having also directed drama for the web, he directed his first feature film South Coast: a documentary about the effects of US culture – in the form of hip hop – on British seaside towns. The film won various awards and was selected for over a dozen festivals globally. Will has also had several feature scripts subject to option and has scripted broadcast content for the BBC and SKY and developed and written five web drama series for the BBC and Channel 4, including the BAFTA winning Georgian crime drama Bow Street Runner.