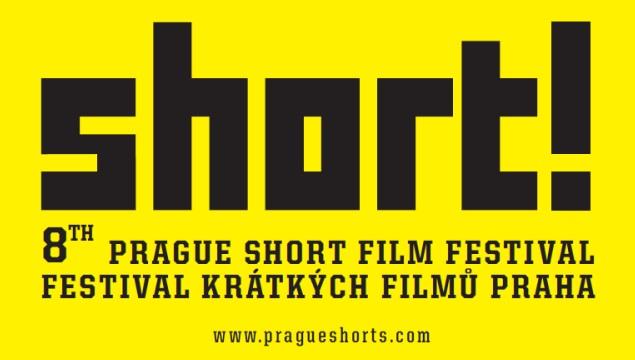 A Gun for George
Terry Finch – a man alone. Forgotten author of The Reprisalizer, Britain's toughest pulp paperback vigilante, Finch pens tall tales of brute force and rough justice from his isolated caravan, treading a thin line between reality and fantasy in an attempt to exorcise painful memories of his brother's death. When his ailing writing career grinds to a final halt, Terry's compulsive and cathartic visions of violent retribution refuse to die with it, and a dark new chapter in the story of The Reprisalizer unfolds – where actions speak louder than words...
United Kingdom
2011, 17 min

Director

:

Matthew Holness

Director of photography

:

David Rom

Editor

:

Nick Fenton

Screenplay

:

Matthew Holness

Music

:

Matthew Holness

Cast

:

Matthew Holness, Roger Ashton-Griffiths, Edward Halstead, Veronica Roberts

Producer

:

Peter Carlton, Ally Gipps
Matthew Holness
Matthew Holness created the character Garth Marenghi and, with Richard Ayoade, co-wrote the 2001 Perrier Award-winning show Garth Marenghi's Netherhead, Channel 4's Garth Marnghi's Darkplace and Man to Man with Dean Learner. As an actor he has appeared in Russell T. Davies' Casanova and Ricky Gervais and Stephen Merchant's The Office, Cemetery Junction and Life's Too Short. As an author, his short stories have appeared in several anthologies including Phobic: Modern Horror Stories and The New Uncanny: Tales of Unease.