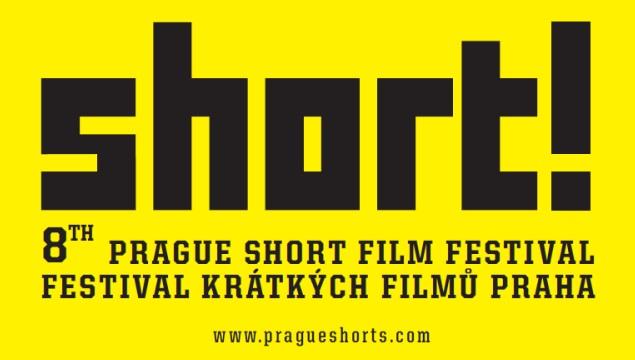 December
Assault, kidnapping, imprisonment and terrible finale through subjective view of the victim. However, the very significant question is, who is the victim?
Netherlands
2010, 2 min

Director

:

Andreas Pasvantis

Director of photography

:

Wiro Felix

Editor

:

Ken Rosenberg

Screenplay

:

Andreas Pasvantis

Production

:

328stories
Andreas Pasvantis
Andreas Pasvantis (b. 1982, Netherlands) studied Media and Culture at the University of Amsterdam. There he quickly realised that he preferred to create movies instead of reading and writing about them. That's why he chose the New York Film Academy (Digital Filmmaking), followed by the SAE Institute in Amsterdam. After his studies he had the privilege to assist Johan Kramer (www.100procenthalal.nl). Andreas recently changed production company from ww.328stories.com to www.100procenthalal.nl which represents him in his various projects, ranging from documentaries, short films to commercials. The short film December won several awards, including Young Director Nomination in Cannes (Cannes Lions).