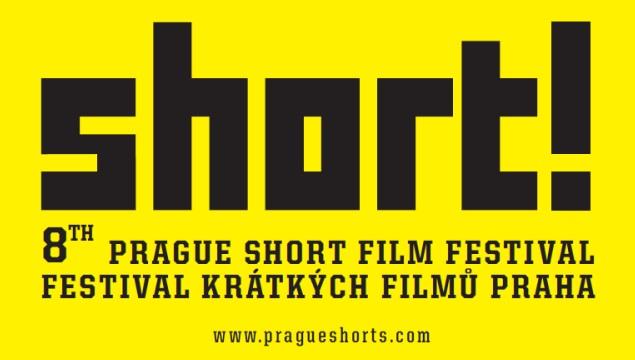 Doppelgänger
Silvia is a young teacher at an elementary school. One day, her class is interrupted when the students notice her double walking on the other side of the street. Silvia tries to ignore the apparition, but this strange event begins to permeate her daily life and transform her personality.
Brazil
2012, 25 min

Director

:

Juliana Rojas

Director of photography

:

Flora Dias

Editor

:

Manoela Ziggiatti

Screenplay

:

Juliana Rojas

Cast

:

Sabrina Greve, Gilda Nomacce, Majeca Angelucci, Henrique Rabelo
Juliana Rojas
Juliana Rojas (b. 1981, Brazil) studied film at the University of São Paulo where she met Marco Dutra and they have been working together ever since in the short films that earned them numerous awards The White Sheet (2005 – Cannes Cinéfondation), A Stem (2007 -- Cannes Critics' Week – Kodak Discovery Award for Best Short Film), Concert Number Three (2004), Dressed, The Shadows and the feature film Hard Labor (2011, premiered at Cannes – Un Certain Regard). Juliana also made her solo short films: To Sleep Quietly (2011); Doppelgänger (2012, Cannes Critics' Week, 2012 – Special Mention).