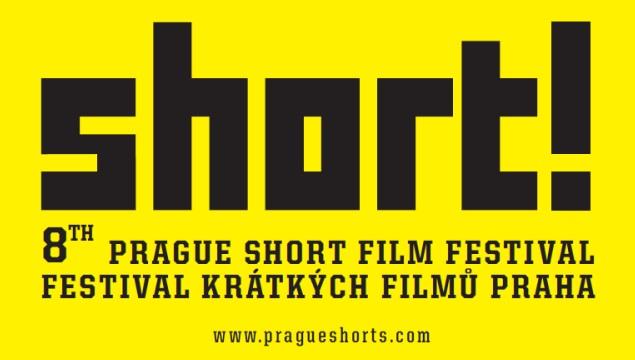 The Streets of the Invisibles
30 years later Mike Stone and Steve Keller are back on today's streets to catch a homicidal maniac. The famous police drama of the 70s in today's Google Street View. A film about technology and transparency. Exploring the powers of the disembodied voice inspired by the theories of the French sound thinker Michel Chion.
Austria, USA, Japan, France
2011, 12 min

Director

:

Remo Rauscher

Editor

:

Remo Rauscher

Screenplay

:

Remo Rauscher
Remo Rauscher
Remo Rauscher is a freelance animation artist and independent filmmaker. His short film The Streets of the Invisibles earned him success at international film festivals. Remo graduated in Computer Animation and Postproduction and besides computer generated works, he also focuses on analogue animation techniques. He is a member of the Austrian artist collective Backlab and recently employed as a part time lecturer for analogue animation at University of Applied Sciences, Campus Hagenberg (Austria).