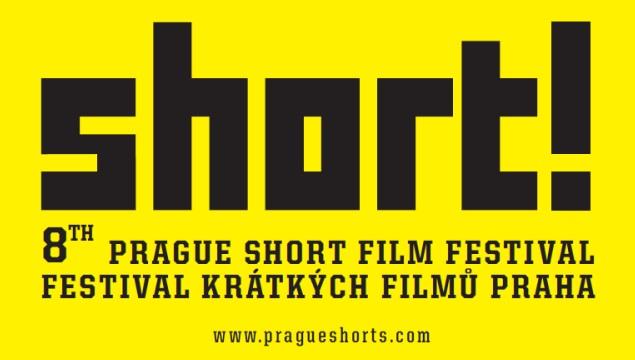 At Home
Heiko is in his early 30's, the son of a peasant family. When he loses his job in his village he moves to the next big city. But there he is a mere observer of city life and remains alone in spite of his new job. When he realizes his interchangeability once more, he makes a decision.
Germany
2011, 26 min

Director

:

Olaf Held

Director of photography

:

Lutz Zoglauer

Editor

:

David J. Rauschning

Screenplay

:

Olaf Held

Music

:

Anton Günther

Cast

:

René Szymanski, Jan Kummer, Beate Düber

Producer

:

Dani Barsch

Production

:

Filoufilm
Olaf Held
Olaf Held (b. 1970, Germany) co-organized the Kulturfabrik Voxxx from 1994–2004 and worked for the Chemnitzer Filmwerkstatt from 2005–2006. He studied Script Writing and Drama at the University of Film and Television "Konrad Wolf" in Potsdam from 2006–2011. His films include short films Duel in Griesbach (2006), Petzold Whistle (2008), Father's Day (2009), Did Michael Knight End the Cold War? (2009), The Last Wheel (2009), Home (2011) a dokumentární film Roadcrew (2011).