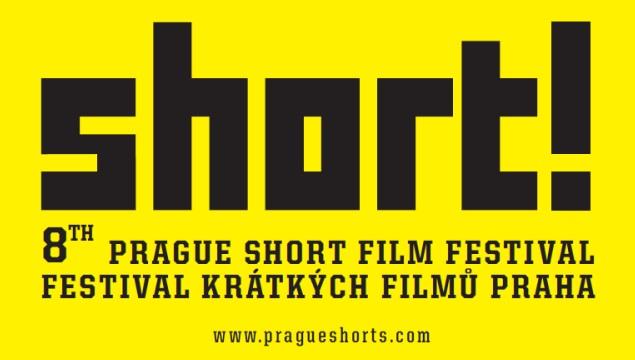 Malody
An ill young woman's surroundings become increasingly unstable as she sits at a quiet diner counter. The ensuing chaos, as her world literally turns upside-down, triggers an ominous sequence of events.
Canada
2012, 12 min

Director

:

Phillip Barker

Director of photography

:

Kris Belchevski

Editor

:

Roland Schlimme

Screenplay

:

Phillip Barker

Music

:

Tom Third

Cast

:

Alex Paxton-Beasley, Thomas Hauff, Ashleigh Warren, Ryan Granville-Martin

Producer

:

Amanda Gordon, Phillip Barker
Phillip Barker
Phillip Barker is an installation artist, filmmaker and designer for film and theatre. His film-based installations have toured internationally and include commissions by ARCO International Art Fairin Madrid, The City of Amsterdam Arts Foundation, and Expo '92 in Sevilla, Spain. His films have been widely shown internationally and have won numerous awards. Phillip has been the production designer for feature films by directors such as Brian De Palma, Mira Nair, Neil LaBute, and Atom Egoyan.
Malody, Barker's latest film, won best short film at the 14th International Film Festival Bratislava, Slovakia, and was chosen as Canada's Top Ten by the Toronto International Film Festival. It is currently on tour with "The Best of Oberhausen International Short Film Festival."