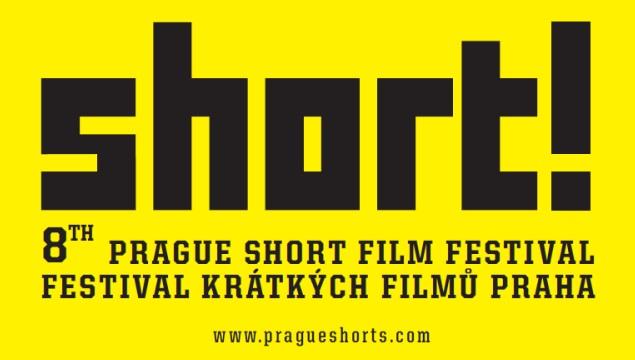 We Will Call Him Bobby
Antonio and his son, Antonio Jr., come back from fishing on the day of the son's birthday. They have an argument because of Antonio Jr.'s wedding plans, but everything changes after a weird incident...
Spain
0, 13 min

Director

:

Paco Cavero Rubio

Director of photography

:

Juan González Guerrero

Editor

:

Ismael Ferrer Pacín

Screenplay

:

Paco Cavero Rubio

Music

:

Daniel Tejerina Zabala

Cast

:

Pep Cruz i Moratones, Antonio Castelo Vázquez

Producer

:

Álex Samaranch Ciancio
Paco Cavero Rubio
Paco Cavero is an illustrator and as a graphic art technician has worked together with DDM Visual (Girona) for years. With them he wrote, directed, and co-produced Yo y sus geranios and Qué demonios ocurre? Both of them received several festival awards. In 2009, Le Llamaremos Bobby (We´ll Call Him Bobby) received the best script award in the film category of a well-known national festival. Also, it was screened, out of competition, in the closing ceremony of the 44th Catalunya International
Fantastic Film Festival.