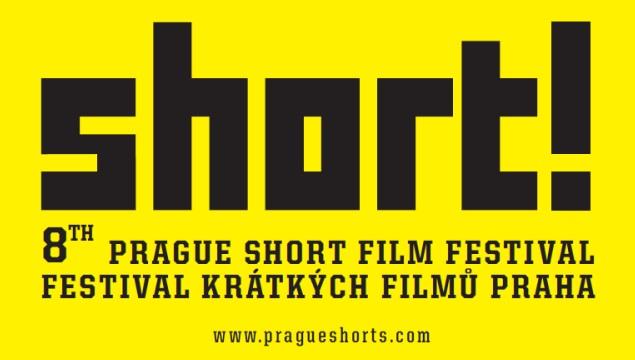 CONFERENCE notes on film 05
In this grotesque found-footage film close-ups of 65 actors playing Adolf Hitler in movies created between 1940 and today are combined in shot/countershot-manner. The soundtrack is produced by the Austrian composer Bernhard Lang. CONFERENCE is the fifth part of my "notes on film" series, which deals with film-theoretical and -historical subjects.
Austria
2011, 8 min

Director

:

Norbert Pfaffenbichler

Editor

:

Norbert Pfaffenbichler

Screenplay

:

Norbert Pfaffenbichler

Music

:

Bernhard Lang

Producer

:

Norbert Pfaffenbichler

Production

:

sixpackfilm
Norbert Pfaffenbichler
Norbert Pfaffenbichler (b. 1967, Austria) is an artist, filmmaker and curator based in Vienna. He studied University of Applied Arts, MK for Media from 1994 to 2001. He works with film and video, installations, sculpture, photography, collages and drawings systematically exploring film and reworking film history to address our fascination with power, iconic faces and the aesthetics of violence in his notes on film series.