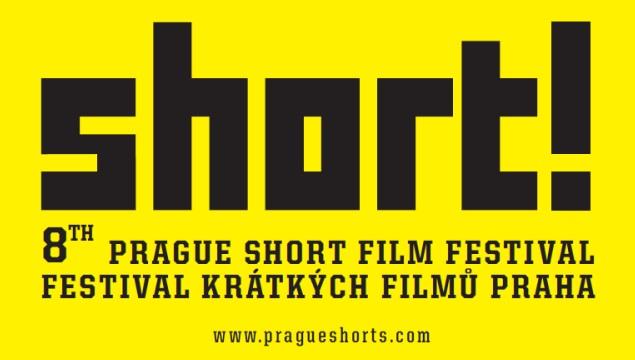 The Chief
Monte Bettogli, Carrara: in the marble quarries men and machines dig the mountain. Il Capo (The Chief) manages, coordinates and guides quarrymen and heavy-duty machines using a language consisting solely of gestures and signs. Conducting his dangerous and sublime orchestra against the backdrop of the sheer slopes and peaks of the Apuane Alps, the Chief works in total noise which creates a paradoxical silence.
Italy
2010, 15 min

Director

:

Yuri Ancarani

Director of photography

:

Ugo Carlevaro

Editor

:

Yuri Ancarani

Music

:

Wang Inc.

Cast

:

Franco Barattini

Producer

:

Studio Ancarani, Gemeg Carrara, N.O. Gallery, Deneb Media

Production

:

N.O. GALLERY
Yuri Ancarani
Yuri Ancarani (b. 1972, Italy) is a visual artist, director and lecturer in Video Art at the NABA – Nuova Accademia Belle Arti, in Milan. His works have been shown globally in museums and exhibitions, such as MAXXI, Museo Nazionale delle Arti del XXI secolo (Rome, Italy), R. Solomon Guggenheim Museum (New York, USA), Cinema Eye Honors, Museum of Moving Image (New York, USA), Prague Biennal 5 (Prague, CR), or XIV Biennale Internazionale di Scultura (Carrara, Italy).