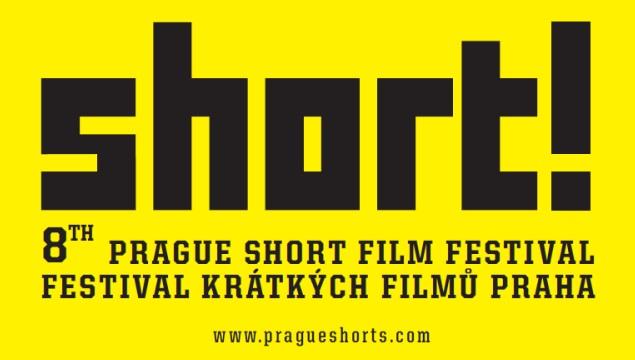 Pitch Black Heist
Liam (Liam Cunningham) and Michael (Michael Fassbender) are professional safe crackers who meet on a simple job to relieve an office safe from its contents. The catch is a light activated alarm systém impelling the men to embark on a pitch black heist. Pitch Black Heist won the 2012 BAFTA Award for Best Short Film.
United Kingdom
2012, 13 min

Director

:

John Maclean

Director of photography

:

Robbie Ryan

Editor

:

John Maclean

Screenplay

:

John Maclean

Music

:

Bryan Michael Mills

Cast

:

Liam Cunningham, Michael Fassbender, Alex Macqueen

Producer

:

Gerardine O'Flynn
John Maclean
John Maclean was a founder member of The Beta Band 1997–2004 and The Aliens 2005-2010. Having studied painting at Royal college of Art he always had a specific interest in the visual side of the Bend and made most of the band's music videos. Now John is completely focused on film making. His first short, Man On a Motorcycle (2009) starred Michael Fassbender, who was always the inspiration for the character, and their collaboration lead to John's current short starring Fassbender and Cunningham. John's first feature is now in development with Film4.