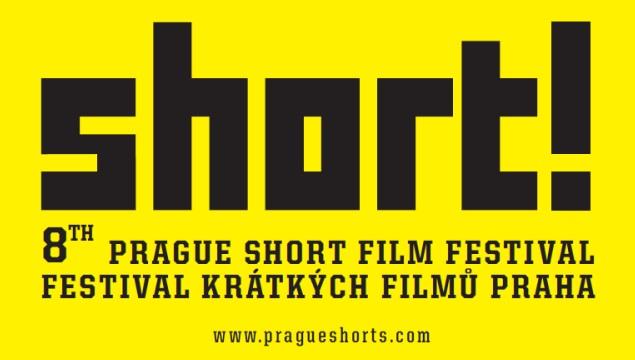 Curfew
In the midst of attempting to end his life, Richie gets a call from his sister, asking him if he can look after his niece, Sophia, for a few hours. Richie decides to cancel his plans, and spends the evening with Sophia. But Sophia has preconceived notions of who Richie is, and Richie has to overcome this perception, even though he lacks social graces.
USA
2012, 19 min

Director

:

Shawn Christensen

Director of photography

:

Daniel Katz

Editor

:

Evan Henke, Shawn Christensen

Screenplay

:

Shawn Christensen

Music

:

Darren Morze

Cast

:

Fatima Ptacek, Kim Allen, Shawn Christensen

Producer

:

Damon Russell

Production

:

Fuzzy Logic
Shawn Christensen
Shawn Christensen graduated from Pratt Institute with a degree in Illustration and Graphic Design. He formed the indie rock band Stellastarr* and, while on tour, wrote and sold the screenplays Sidney Hall (Scott Free Productions) and Karma Coalition (Warner Bros.) His short Brink (2010) screened at TFF last year. He is attached to direct Sidney Hall.