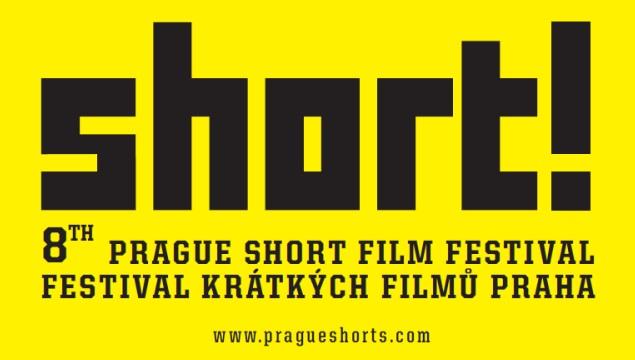 Beast
István Balogh, a not very affluent farmer, lords over his wife, children and his "hired" slave. Cut off from the rest of the world on a distant farm, he tries to uphold a family ideal he formulated from rigid traditions. The close-knit, albeit extreme, human relations sweep these characters towards tragedy.
Hungary
2011, 20 min

Director

:

Attila Till

Director of photography

:

Imre Juhász

Editor

:

Béla Barsi

Screenplay

:

Attila Till

Music

:

Iván Lantos

Cast

:

Béla Barsi, Szabolcs Thuroczy, Monikai Balsai, Balázs Szitás

Producer

:

Gabor Rajna, Gabor Sipos, Monika Mecs

Production

:

Laokoon Film Arts Kft., M&M Film
Attila Till
Atilla Till graduated from the Hungarian University of Fine Arts in the Intermedia department. His first feature film Pánik (Panic) premiered in 2008 at the Hungarian Film Week where it was recognized in a number of categories, and won the Best Actress and the Audience Awards. It appeared at a number of international festivals, including the Cairo Film Festival. His first short film, Beast, is based on extended research and inspired by newspaper articles, and television news on the theme of modern-day slavery. This film had world premier at the Directors' Fortnight section in 2011.