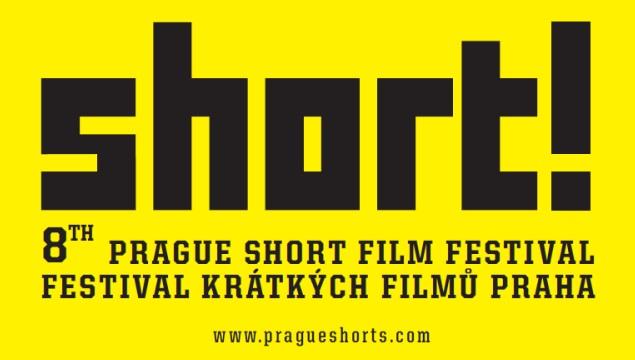 Last Day of the Year
In a cold December morning, Xiu-huang finishes her night shift. Without any rest, she rushes back home and get prepared to meet her son in the camp. However, her expectations of going home together failed, she figures out her son is meeting his girlfriend in Taipei, where the fireworks display will be held on New Year's Eve.
Taiwan
2012, 30 min

Director

:

Lin Ying-ting

Director of photography

:

Garvin Chan

Editor

:

Kaidi Zhan

Screenplay

:

Ying-ting Tseng

Music

:

Ming-chang Chen

Cast

:

Xuefreng Lu, Meng-po Fu

Producer

:

Shiang-ling Lin
Lin Ying-ting
Tseng Ying-ting (b. 1982, Taiwan) graduated from Department of Information Communication, Yuan Ze University. Currently he's a graduate student of Motion Picture Department in National Taiwan University of Art. He's directed several short films so far: Afternoon Isle (2010), The Giving (2009), Nocturne (2008).