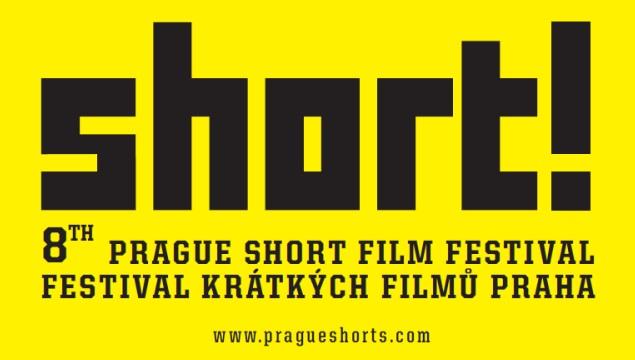 Nasty Bitter Sweet
In the middle of a broken city, the meeting of two lonely beings morphs into a frantic chase that borders on escape and a lovers' quest.
Belgium
2012, 24 min

Director

:

Alice De Vestele

Director of photography

:

Frédéric Noirhomme

Editor

:

Elif Uluengin

Screenplay

:

Antoine Cuypers

Music

:

Mirko Banovic, Bo Alexander, Manuel Roland

Cast

:

Catherine Grosjean, Sam Louwyck, Eric Godon, Fernand Dubuy

Producer

:

Benoît Roland

Production

:

Entre Chien et Loup SCRL
Alice De Vestele
Alice De Vestele directed her first short film Saint-Nicholas' fiancee in 2004 for her graduation at IAD. After Speed Dating (2006) and Christmas 347 (2007), she once again co-directed with Michael Bier The Blue Hour (2010), which obtained the Best Performance Award (Cathy Grosjean) at Brussels Short Film Festival and the Grand Prix at Le court en dit long (Paris). Nasty Bitter Sweet (written by Antoine Cuyper) also won the TV5 award at Brussels Film Festival.