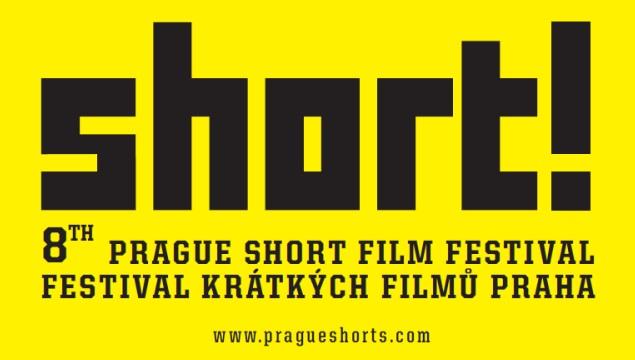 The Shore
Two boyhood best friends divided for many years by misunderstanding and by the conflict escalating in Northern Ireland. The two boys' lives take very different paths until, 25 years later, the one who left returns for the first time to his homeland. Academy Award for best live-action short film in 2012.
United Kingdom
2011, 31 min

Director

:

Terry George

Director of photography

:

Michael McDonough

Editor

:

Joe Landauer

Screenplay

:

Terry George

Music

:

David Holmes, Foy Vance

Cast

:

Ciarán Hinds, Conleth Hill, Kerry Condon, Maggie Cronin

Producer

:

Oorlagh George

Production

:

Enough Dynamite Productions
Terry George
Terry George (b. 1952, Northern Ireland) His first dramatic work The Tunnel was staged at the Irish Arts Center in New York in 1986 and it was the first of numerous collaborations with writer / director Jim Sheridan. In 1992 George and Sheridan wrote In the Name of the Father. The film was nominated for seven Academy Awards including Best Screenplay. In 1996 George was named Young European Film Director of the Year for his directorial debut Some Mother's Son. Since then he has written and directed numerous television shows and feature films including, A Bright Shining Lie, The District, Hart's War, and Reservation Road. In 2004 he wrote, directed and produced Hotel Rwanda. The film was nominated for four Academy Awards including Best Screenplay.