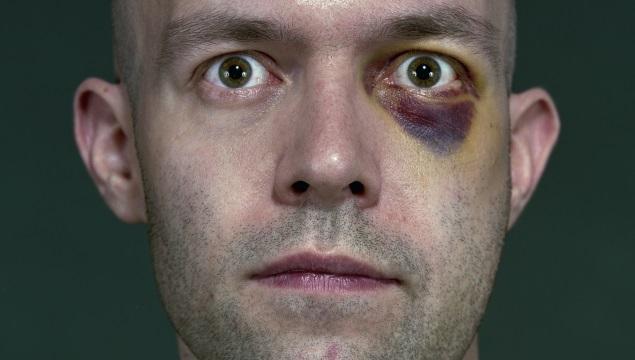 The Piano Tuner
A promising piano player suffers a nervous breakdown after a disastrous competition and decides to become a piano tuner. Blindness seems like a fitting condition for this work and it's easy to fake. What starts as an exciting work distraction becomes a problem when he witnesses a murder.
France
2010, 14 min

Director

:

Olivier Treiner

Director of photography

:

Julien Roux

Editor

:

Jean-Baptiste Beaudouin

Screenplay

:

Olivier Treiner

Music

:

Raphaël Treiner

Cast

:

Grégoire Leprince-Ringuel, Grégory Gadebois, Dani

Contacts

:

24 25 Films

Producer

:

Thibault Gast, Matthias Weber

Production

:

24 25 Films
Olivier Treiner
Olivier Treiner is a director, screenwriter and actor. After graduating from CNSAD in 2003, he worked with Philippe Adrien, Catherine Hiegel, Lukas Hemleb, Alain Francon and Denis Podalydès. Since graduating from the conservatory, he has played under the direction of Jean-Marie Villégier, BrigitteJacques-Wajeman, Paul Desveaux, Michael Deutsch and AnneDelbée. In 2007, he translated the lyrics of the Philip Glass's opera Les Enfants Terribles for the French premiere at the MC of Bourges. In 2008, he received the Villa Medici award for his second piece, Fission, and wrote his first play, Outrage. He has written several feature film screenplays, including Tous ensemble (All together), which was produced by Rezo Films. He wrote and directed two short films, Crassus, with Denis Podalydès in 2007, and The Piano Tuner, with Grégoire Leprince-Ringuet in 2010.