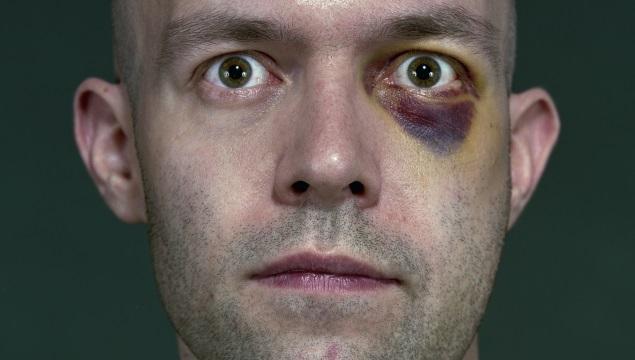 7th PRAGUE SHORT FILM FESTIVAL
The seventh Prague Short Film Festival, prepared by the organisers of the KVIFF, was held in Cinema Svetozor, Prague, from January 18 to January 22, 2012.
The 2012 international competition presented twenty films from all over the world. The Jury, which awarded the Grand Prix together with a financial prize of five thousand Euros and three Special Jury Mentions, was composed of Sonja Hofmann from Germany, the dramaturge of the Frauen Film Festival Dortmund/Köln; Petra Soukupová, a Czech script writer; Philip Ilson from Great Britain, the dramaturge of the London Short Film Festival; Gustav Danielsson, a Swedish director and script writer; and Aleš Najbrt, a Czech graphic designer and actor. The Grand Prix went to the film "Aglaée" by French director Rudi Rosenberg. Swedish director Jens Assur received a Special Jury Mention for his film "Killing the Chickens to Scare the Monkeys". Another Special Jury Mention went to British film "Until the River Runs Red"; exceptionally, the Jury granted a third Special Jury Mention to Danish film "To All My Friends" (Til alle minne venner) directed by Behrouz Bigdeli. British film "Love at the First Sight" received the Audience Award.
Program