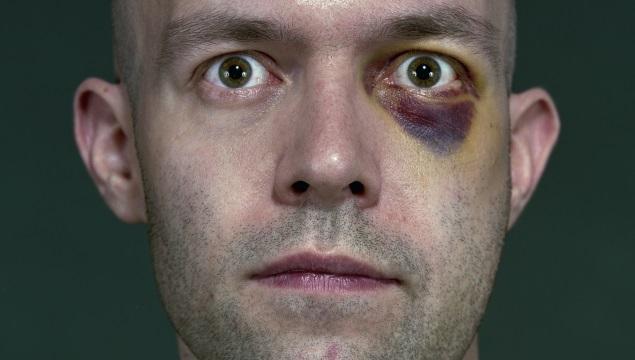 The Little Nazi
Traditional German Christmas spent with grandma may bring some shocking surprises to the family. Grandma Wölkel has revived Christmas of her childhood….
Germany
2010, 14 min

Director

:

Petra Lüschow

Director of photography

:

Stefan Grandinetti

Editor

:

Antje Zynga

Screenplay

:

Petra Lüschow

Music

:

Boris Joenes

Cast

:

Christine Schorn, Oliver Stokowski, Steffi Kühnert, Maria Magdalena Wardzinska

Contacts

:

Kordes & Kordes FIlm GmbH

Producer

:

Meike Kordes, Alexandra Kordes

Production

:

Kordes & Kordes FIlm GmbH
Petra Lüschow
Petra Lüschow is a writer, script editor and director. She studied literature and arts, followed by dramaturgy and scriptwriting at the Film and Television University "Konrad Wolf" in Potsdam. Since then she has written numerous cinema and television films. Since 2005, she has also worked as a script editor and scriptwriting lecturer at film schools in Berlin and Cologne. The Little Nazi is her first work as a director. She is currently writing her debut comedy The Lucky One about today's Berlin.