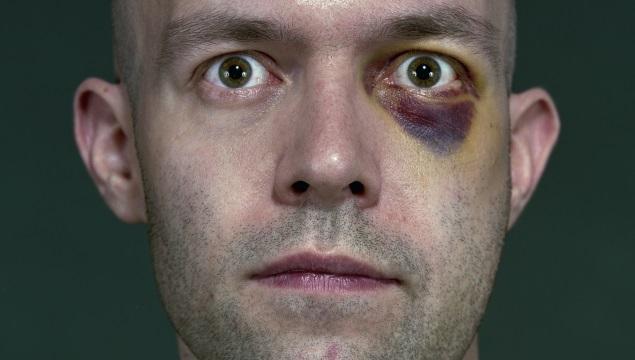 Blue
Blue is a hard working waiter in an Asian restaurant trying his best to keep his job. Blue is different from other people. He used to have a life, working as a fluffy TV mascot for a children's program. Some people recognize him but most have forgotten him. One day he gets bad news.
New Zealand
2011, 14 min

Director

:

Stephen Kang

Director of photography

:

Virginia Loane

Editor

:

Luke Haigh

Screenplay

:

Stephen Kang

Music

:

Joost Langeveld, Chris van der Geer, Mike J Newport

Cast

:

Hanna Lee

Contacts

:

New Zealand Film Commission

Producer

:

Tara Riddell, Matt Noonan, Leanne Saunders

Production

:

AKA Films, Curious Film
Stephen Kang
Stephen Kang (Seoul, South Korea) studied video art, performance and time-based art at the Elam School of Art of Auckland University and during his studies produced and directed a number of experimental videos and short films. Armed with fine arts background and design experience, he completed his first no-budget digital feature Dream Preserved in 2005, winner of the Best Digital Feature Air New Zealand Screen Awards 2007, Overseas Koreans Independent Contest 2007 and Runner up at DigiSPAA, Australia 2007. He was selected and attended the Berlinale Talent Campus in 2007. Most recently, he completed his feature film Desert (2010) and is developing a laconic comedy Summer Rhapsody with The New Zealand Film Commission.