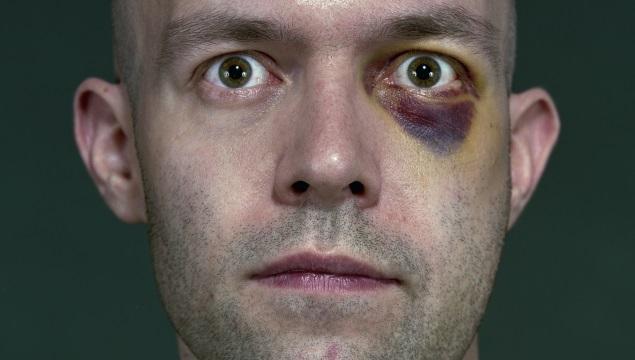 At the Formal
Modern and ancient rituals collide in this macabre depiction of a high school formal. Behind the veil of civil ideals, have we really changed that much?
Australia
2010, 8 min

Director

:

Andrew Kavanagh

Director of photography

:

Kai Smythe

Editor

:

Andrew Kavanagh

Screenplay

:

Andrew Kavanagh

Music

:

Andrew Kavanagh

Cast

:

David Macrae, Pauline Streatfeild, Anthony Littlechild, Jeremy Kewelly

Contacts

:

Ramona Telecican

Producer

:

Ramona Telecican

Production

:

A Victorian College of Arts Production
Andrew Kavanagh
Andrew Kavangh completed a Bachelor of Communications at the University of Newcastle in 2007. In 2008, he enrolled in Film and Television at the Victorian College of the Arts and at the end of his first year won the Friends of the VCA Award. In 2010, he was one of two students from the school nominated for the International Kodak scholarship award for student cinematography. He has written and directed seven films, six at the VCA, and filled various crew roles on countless others.