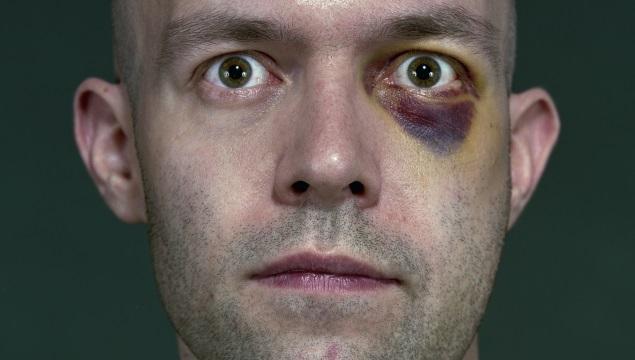 Opasatica
In winter, northern Quebec, a Spanish woman lives a short and intense relationship. Intimacy in wide open space.
Canada
2010, 18 min

Director

:

Éric Morin

Director of photography

:

Louis-Philippe Blain

Editor

:

Éric Morin

Screenplay

:

Éric Morin

Music

:

Philippe B.

Cast

:

Alexandre Castonguay, Ariane Lacombe

Contacts

:

Danny Lennon
Éric Morin
Eric Morin made a feature length documentary, Mutantès: dans la tête de Pierre Lapointe nominated for Best Cultural Documentary, Gémaux 2010 after directing several music videos, musical captations for Bandeapart, and making DVD Perreau et la lune, winner of Gammick DVD of the Year and 2008 Adisq nomination.
As TV director, he created Mange ta ville, winner of Gémaux Awards for Best Director in 2009 and 2010 and four Gémaux Awards for Best cultural series, from 2006 to 2009. He is also the director and designer of La Liste and image creator of Bazzo.tv. He directed short films Last Chance Kabaret, December 1970, and Opasatica.