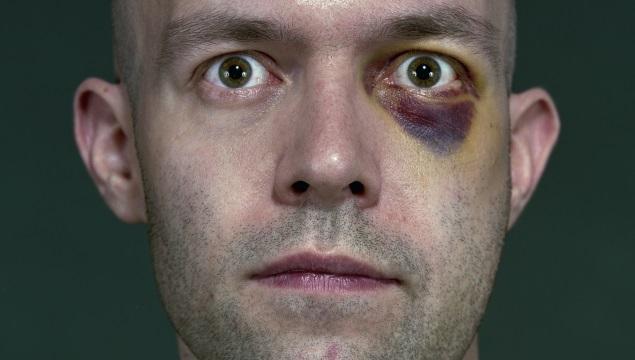 Till Summer Comes
On a May afternoon, Nicholas, Daniel and Lollo can still do something to save their friendship and fight against the destiny that wants to divide them.
Italy
2011, 17 min

Director

:

Pasquale Marino

Director of photography

:

Valentina Belli

Editor

:

Mauro Rossi

Screenplay

:

Ilaria Macchia, Andrea Paolo Massara

Music

:

Alesssndro Grazian

Cast

:

Lucia Mascino, Lorenzo Barbetta, Nicholas Persi, Daniel Persi

Contacts

:

Centro sperimentale di cinematografia - CSC production

Production

:

Centro Sperimentale di Cinematografia Production, Rai Cinema
Pasquale Marino
Pasquale Marino (1981, Messina, Italy) graduated from Centro Sperimentale di Cinematografia of Rome in 2011. He has made several shorts including Venus Doesn't Smile (2009), Egg Test (in competition at Torino Film Festival in 2010), Waiting for Magalli (2010) and Till Summer Comes that competed at the 64th Cannes Film Festival in 2011 in the Cinéfondation section.