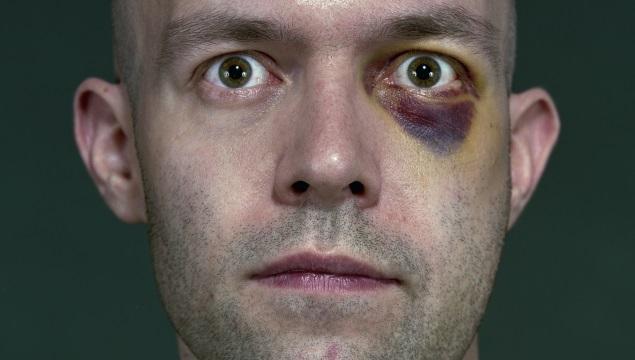 The Wholly Family
An American family on the crowded streets of Napoli. While the parents enjoy their favorite pass time – arguing, their ten-year-old son sneaks off. A bizarre trip on the edge of reality and imagination by Terri Gilliam, winner of the European Film Academy award for best short film.
Italy
2011, 20 min

Director

:

Terry Gilliam

Director of photography

:

Nicola Pecorini

Editor

:

Mick Audsley

Screenplay

:

Terry Gilliam

Music

:

Daniela Sepe

Cast

:

Pietro Botte, Cristiana Capotondi, Guido Primicile Carafa, Nico Cirasola

Contacts

:

Blue Door Production

Producer

:

Amy Gilliam, Gabriele Oricchio

Production

:

Blue Door Production
Terry Gilliam
Terry Gilliam (1940, USA) became the only non-British member of the legendary Monty Python's Flying Circus when he started creating animated links for their sketches in 1969. In 1975, he co-directed with Terry Johns the group's first film Monty Python and the Holy Grail. Two years later, he made his own debut Jabberwocky, based on Lewis Caroll's poem, followed by Time Bandits (1981) and the cult film Brazil in 1985 that secured his place among the most original directors of our time. His later films including The Fisher King, Twelve Monkeys, Fear and Loathing in Las Vegas, The Brothers Grimm or The Imaginarium of Doctor Parnassus also brought him the attention of critics, film fans and a number of awards.