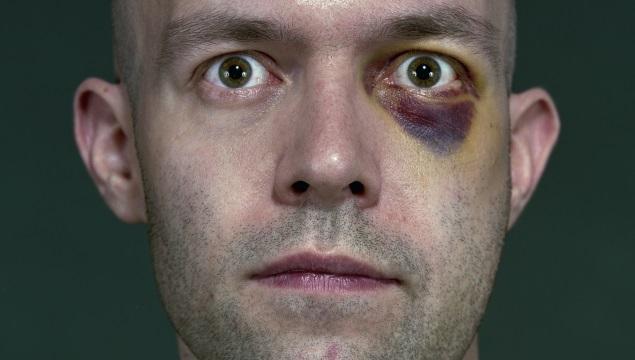 The External World
A film about a boy learning to play the piano and to express himself in new ways. A seriously dark but occasionally funny meditation on the anxieties and fears entrenched in modern life.
Ireland, Germany
2010, 15 min

Director

:

David O'Reilly

Screenplay

:

David O'Reilly, Vernon Chatman

Contacts

:

DETAiLFILM

Producer

:

Henning Kamm, David O'Reilly

Production

:

DETAiLFILM
David O'Reilly
David O'Reilly (1985) is an Irish animator based in Berlin. At fifteen, he began working as an assistant at local animation studios, teaching himself 3D software in his spare time. He discovered cinema in 2005 when he was given the keys to an unused private theatre with an enormous film library. Since then, he has created a wide variety of independent short films. He is known for his disregard for conventions and his work is regarded as a groundbreaking force in contemporary 3D animation.