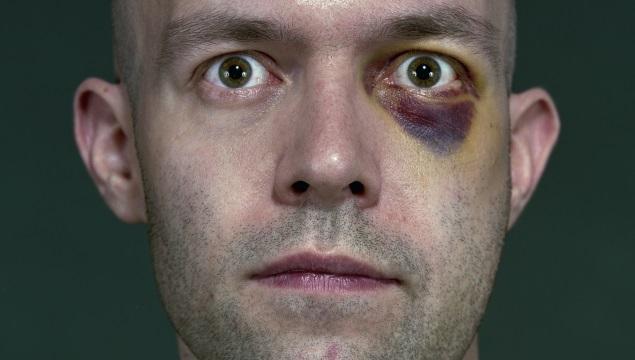 To All My Friends
Mark and Sonny, two punks, are best friends who have always stuck together. When Mark gets a chance to leave the suburbs, he finds himself in a dilemma. Should he leave or stay.
Denmark
2010, 29 min

Director

:

Behrouz Bigdeli

Director of photography

:

Balthazar Hertel

Editor

:

Christian Einshøj

Screenplay

:

Behrouz Bigdeli, Tommy Oksen

Music

:

Nils Lassen

Cast

:

Nikolaj Dencker Schmidt, Morten Holst, Adam Ild Rohweder, Aske Bang, Molly Blixt Egelind, Elliott Crosset Hove, Dan Boie Kratfel

Contacts

:

Danish Film Institute

Producer

:

Joanna Zofia Bard Mikolajczyk
Behrouz Bigdeli
Behrouz Bigdeli (1984, Teheran, Iran) immigrated with his family to Denmark when he was two years old. He grew up in Odense and from an early age was interested in music and film, which led him to writing scripts and making short films. His interest grew in high-school and after graduation he enrolled at the European Film College in Ebeltoft. He moved to Copenhagen in 2007 to study at the talent-developing alternative film school Super16 funded by Nordisk Film. He graduated in the fall of 2010.