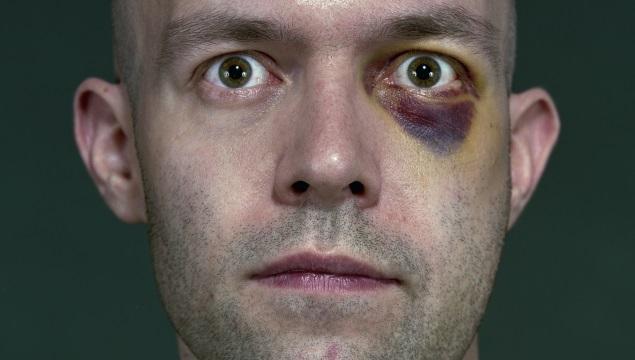 Utopia
One weekend Jón, a student of political sciences, agrees to cover for his friend Anna, an assistant at a remote home for the disabled. He notices strange work procedures that seem to threaten the very principles of democracy.
Iceland
2011, 13 min

Director

:

Lars Emil Árnason

Director of photography

:

Jóhann Máni Jóhannsson

Editor

:

Lars Emil Árnason, Eyrún Helga Guðmundsdóttir

Screenplay

:

Lars Emil Árnason

Cast

:

Snorri Engilbertsson, Magnús Ólafsson

Contacts

:

Icelandic Film Centre

Producer

:

Júlíus Kemp, Lars Emil Árnason

Production

:

The Icelandic Film Company
Lars Emil Árnason
Lars Emil Árnason (1962, Reykjavík, Iceland) is a screenwriter and director. He studied art schools in Iceland and in 1984 he graduated from AKI, Akademie voor Beeldende Kunz und Industrie in the Netherlanden. Later he also focused on scriptwriting. He wrote the screenplay for Blossi/810551 (1997), a film which was selected as the Icelandic entry for the 1998 Academy Awards. Lars actively participates in cultural life in Iceland and in Nordic countries. He was involved in organizing the Mob-Shop, an international workshop for young artists. Also edited and published cultural magazine 2000. He made music videos and TV ads, which earned him several awards.