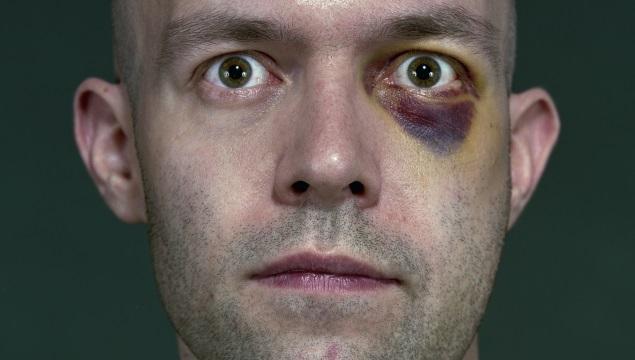 God of Love
Lounge-singing darts champion Raymond Goodfellow finds his prayers are answered – literally – when he receives a mysterious package of passion-inducing darts. The catch is that the one woman he loves – Kelly, a drummer in his band – is already in love with Ray's best friend Fozzie, the guitarist in the band.
USA
2010, 19 min

Director

:

Luke Matheny

Director of photography

:

Bobby Webster

Editor

:

Levi Abrino

Screenplay

:

Luke Matheny

Music

:

Sasha Gordon

Cast

:

Luke Matheny, Marian Brock, Christopher Hirsh, Emily Young, Miguel Rosales

Contacts

:

Luke Matheny

Producer

:

Gigi Dement, Stefanie Walmsley, Ryan Silbert

Production

:

Luke Matheny
Luke Matheny
Luke Matheny (1976, USA) is an actor, director and scriptwriter. He graduated in journalism and worked as a reporter and editor for several magazines and web sites in Chicago before enrolling in film studies at the New York Tisch School of Arts in 2004. His graduation film, God of Love (2010), won an Oscar in 2011. He co-wrote the script of A Birder's Guide to Everything, a feature version of Rob Meyer's short film Aquarium that competed at this festival in 2008. He is now working on the script of his feature debut Ron Quixote.