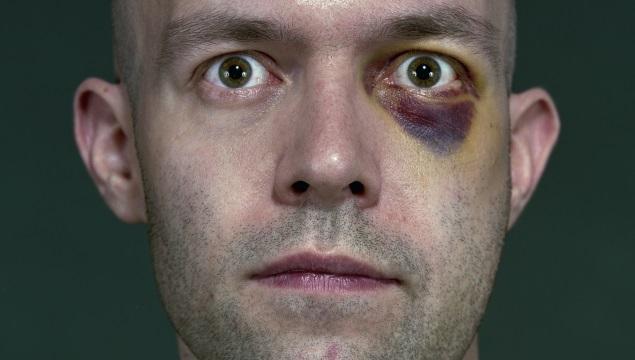 Night Fishing
Deep in the woods, cutting through the fog, a man arrives at the edge of a river and starts fishing. Hours later, night has fallen on the quiet riverside, something big is caught on the fishing rod. But it's not something he can put on his dinner plate. Park Chan-wook, his iPhone and Golden Bear from 2011 Berlin Film Festival.
South Korea
2011, 33 min

Director

:

Chan-wook Park, Chan-kyong Park

Director of photography

:

Sung-lim Ju

Editor

:

Woo-il Kim

Screenplay

:

Chan-wook Park, Chan-kyong Park

Music

:

Young-gyu Jang

Cast

:

Kwang-rok Oh, Hyun Lee Jung

Contacts

:

Finecut Co., Ltd

Producer

:

Jeong Wonjo

Production

:

Moho Film
Chan-wook Park, Chan-kyong Park
Park Chan-wook (1963, South Korea) studied philosophy and started as a film critic. In 1992, he made his first film that completely tanked with the audience. His second film, made in 1997, did not do much better. After Simpan, a short film from 1999, and his third somewhat successful feature, he tasted triumph and satisfaction in the form of festival and commercial success with Sympathy for Mr. Vengeance (2002), Oldboy (2003, Grand Prize of the Jury from Cannes), Lady Vengeance (2005, Venice award-winner), I'm Cyborg, But That's OK (2006, Berlin award-winner) and Thirst (2009, Jury Prize from Cannes).