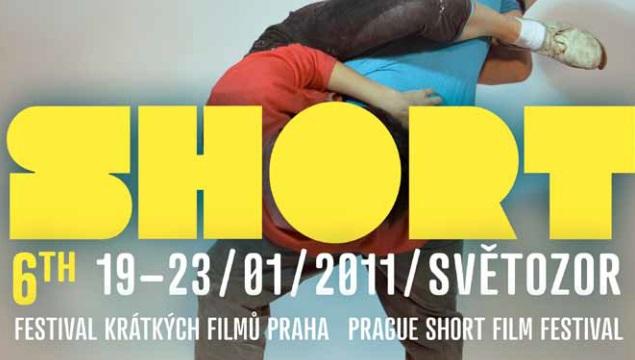 Megaheavy
The 80's are in full swing. Jolly, an introverted teenager, has two loves: her classmate Kenneth and heavy metal. But it doesn't take much to turn everything upside down.
Denmark
2009, 19 min

Director

:

Fenar Ahmad

Director of photography

:

Niels A. Hansen

Editor

:

Martin Friis

Screenplay

:

Jacob Katz, Fenar Ahmad

Music

:

The Fucking Champs

Cast

:

Eva Thompson, Sara Boberg, Nicolei Faber, Jonatan Tulestedt Jarvel

Contacts

:

Danish Film Institute

Producer

:

Thomas Yong

Production

:

Nordisk Film, Super 16
Fenar Ahmad
Fenar Ahmad (1981) was born to a family of Iraqi refugees in Czechoslovakia and moved to Denmark in 1986. He is a member of the Danish collective Super 16. His documentary, Nice to Meet You (2006), won an award at the Salaam Film Festival and his short film Mesopotamia (2008) won the 2009 Gulf Film Festival. He is currently working on his first feature film.