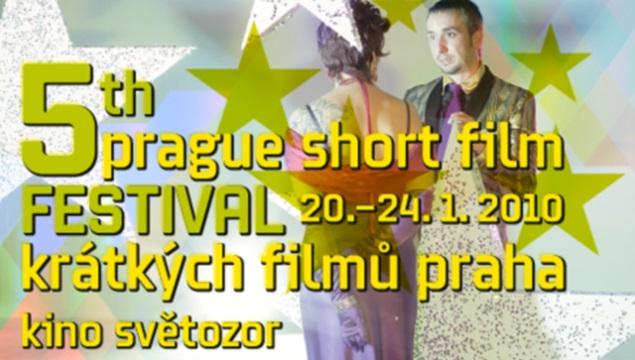 The History of Aviation
Normandy, 1905. The picnic is over. An upper middle class party prepares to go home. They are waiting for just one last photo, but someone is still missing from the group.
Hungary
2009, 15 min

Director

:

Bálint Kenyeres

Director of photography

:

Mátyás Erdély

Screenplay

:

Bálint Kenyeres, Tamás Beregi

Cast

:

Marie Mure, Jull Nyakó, László Babarczy, Eszter Adorján, Caroline Matthieu

Contacts

:

Hungarian National Film Fund

Producer

:

Tamás Hutiassa, Bálint Kenyeres, Emmanuel Agneray

Production

:

Cafe Film, Travissss Film, Bizibi, Duna Workshop
Bálint Kenyeres
Bálint Kenyeres (1976, Hungary) studied philosophy and film theory at ELTE University in Budapest. In 2006, he graduated in film directing from the University of Theatre and Film Art. His first short film Zárás (Closing Time, 1999) has been selected for over thirty film festivals including the Venice Film Festival and won twelve awards. His following film, Before Dawn (2005) has been screened at over 130 festivals including Cannes and won over forty awards including the best short film award from the European Film Academy and the Grand Prix at the 1st Prague Short Film Festival. His newest film The History of Aviation (A repülés története, 2009) premiered at Cannes Directors' Fortnight. He is currently completing his feature debut.