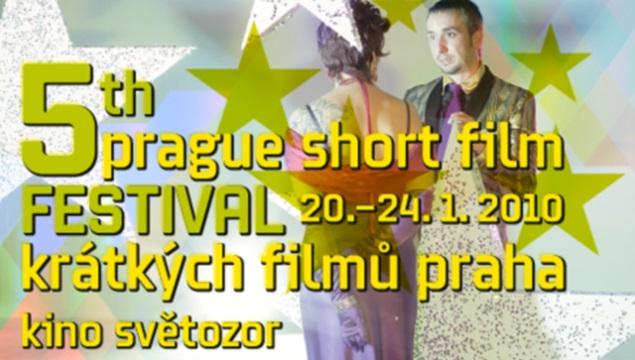 Moon's Palace
A mother writes a letter to Paul Auster...
Spain
2009, 13 min

Director

:

Ione Hernández

Director of photography

:

Pablo Pró

Editor

:

Alex Beltrán, Ione Hernández

Screenplay

:

Ione Hernández

Music

:

Javier Casado

Cast

:

Nieve de Medina, Papo Oliva

Contacts

:

Madrid en corto

Producer

:

Alfonso Castillo Cebrián

Production

:

Multi Platform Content
Ione Hernández
Ione Hernández (1970, Spain) graduated in journalism and communication in the Michel de Montaigne University in France. She has received a grant to finish her MA in film directing in Los Angeles. She has worked with Julio Medem on the documentary The Basque Ball: Skin Against Stone (La pelota vasca, 2003) and Uno por ciento, esquizofrenia (2007), which she directed. Moon Palace (2008) is her third short film.