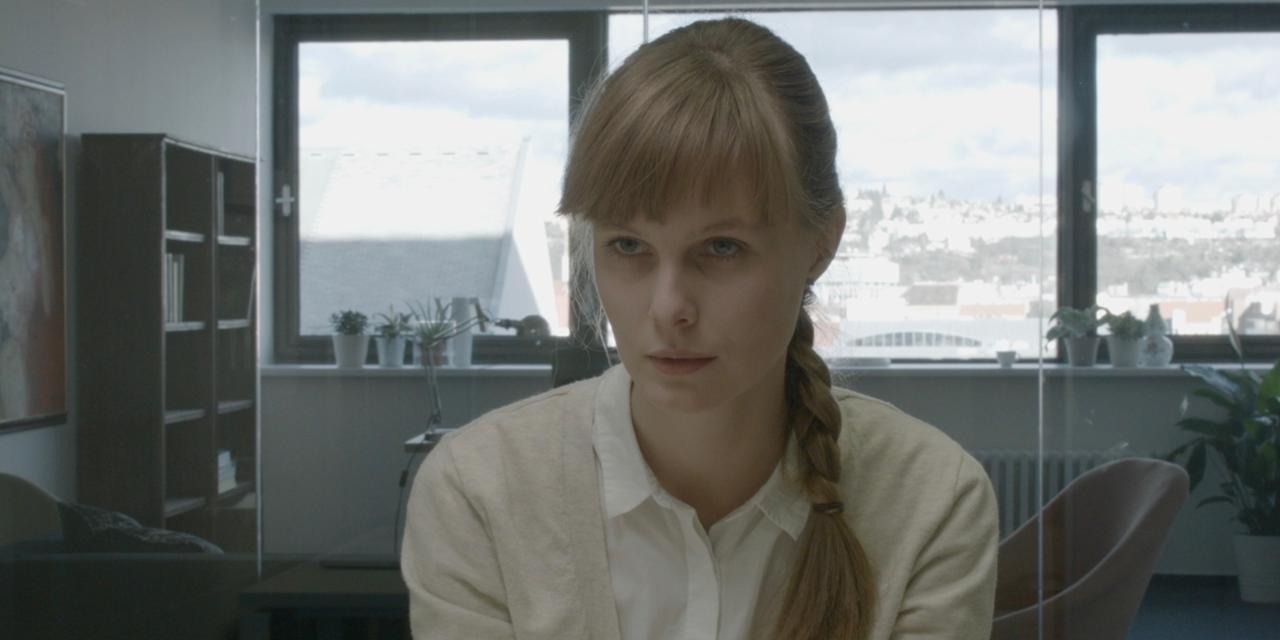 The Assistant
Anna is going for an executive assistant's job at a thriving firm. Her first task is getting past the other candidates. Her second is persuading the firm's director that she is the one for the position. A banal interview between a job candidate and a prospective boss turns into an uneven duel and manipulative game.

Czech Republic
2019, 12 min

Director

:

Ondřej Provazník

Director of photography

:

Lukáš Milota

Editor

:

Jana Vlčková

Screenplay

:

Ondřej Provazník

Music

:

Tomáš Bílek & Stresor

Cast

:

Gréta Stocklassa, Jana Krausová

Art Director

:

Petra Ciencialová, Kateřina Průchová

Coproduction

:

LISTOPAD FILMS, s.r.o.

Producer

:

Anna Kopecká, Ondřej Provazník

Production

:

Girl&Gun, s.r.o.
Ondřej Provazník
Ondřej Provazník studied scriptwriting at FAMU and journalism at Charles University in Prague. His feature-length documentary debut A Town Called Hermitage (co-directed with Martin Dušek) was named Best Czech Documentary at the 2007 IDFF in Jihlava and was later nominated by the Czech Film and Television Academy for the 2009 European Film Awards. His film Coal in the Soul also (co-directed with Dušek) won the Best Czech Documentary Award at the 2010 IDFF in Jihlava and was screened at many international festivals. As a screenwriter he has been involved in numerous projects, including the HBO series Mamon (2016 Czech Lion award for best dramatic television serial). In 2019 he directed his live action feature debut Old-Timers (co-directed with Dušek) and the short film The Assistant.