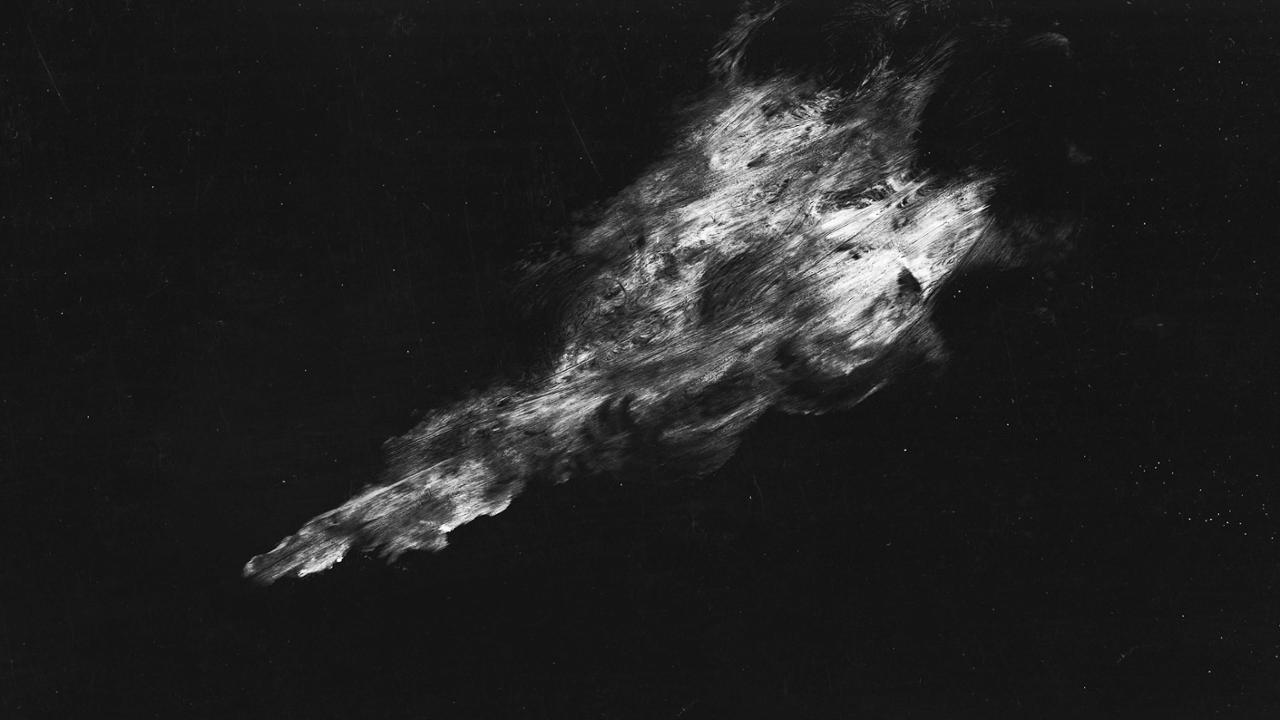 Apart
This short film about life after the loss of a loved one deals with a difficult topic using techniques of both feature and animated film. The narrators' real experiences are combined with animated sequences that reconstruct painful situations while exploring the thoughts of three young people prematurely exposed to death.

Czech Republic
2018, 10 min

Director

:

Diana Cam Van Nguyen

Director of photography

:

Kryštof Melka

Editor

:

Lukáš Janičík

Screenplay

:

Diana Cam Van Nguyen, Lukáš Janičík

Producer

:

Karolína Davidová

Production

:

FAMU
Diana Cam Van Nguyen
Diana Cam Van Nguyen was born in 1993 in the Czech Republic. She has participated in study exchanges in Birmingham and Lyon and was an artist-in-residence at Vienna's MuseumQuartier. She is currently studying for a master's degree at FAMU's Animation Department. Her bachelor film, The Little One (2017), has been shown at numerous domestic and foreign festivals and has won her several awards (Night of Promising Filmmakers, This Human World, Euroshorts). It is also in the running for the title of best documentary film for children and for the ECFA Doc Award at the 2019 Berlinale. Diana is a winner of the Josef Hlávka Award, given each year to students for an outstanding work of art or science. Her short film Apart was named Best Czech Experimental Documentary Film at the 2018 Jihlava International Documentary Film Festival.